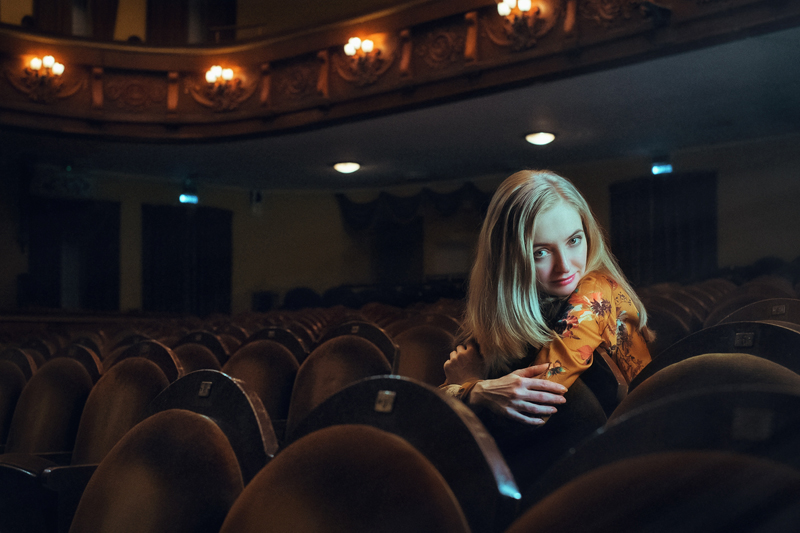 Taylor Sheridan is the hot, new chronicler of the American West, using the dramatic thriller as a vehicle to present his view on crime, the environment, and border issues. Sheridan is the Oscar-nominated screenwriter of "Hell or High Water" (2016) and "Sicario" (2015). "Soldado", his sequel to "Sicario", will hit theaters in 2018 and Sheridan is currently directing the television series "Yellowstone" from his own script, starring Kevin Costner as the head of a Montana ranching family.

The treatment of Native Americans is a subject that interests both men and it ias no accident that Sheridan cast Graham Greene, a supporting actor in Costner's directorial debut "Dances with Wolves" (1990), in "Wind River". Greene, born on the Six Nations Reserve in Canada, is not the main protagonist of either film, although his screen presence would seem to demand it. Sheridan may be well-intentioned but "Wind River" breaks no new ground in its depiction of indigenous people. Like many American films that have preceded it, "Wind River" presents a white male savior and a group of Native Americans who are relegated to supporting roles.

Cory Lambert (Jeremy Renner) is Sheridan's version of the white male protector. Lambert, a hunter and tracker, is shown in the opening scenes as a master of the harsh, snow-covered expanses that compose the Wind River Reservation in Wyoming. It is Lambert who discovers the frozen corpse of a young Arapaho woman who has been raped. A newly-minted FBI agent, Jane Banner (Elizabeth Olsen), is called in to assist the local police chief (Graham Greene) with the investigation. Jane enlists Lambert, who has his own motives for finding the murderers.

"Wind River" is technically adept, but the ethical issues that writer-director Sheridan attempts to address are muddled. A statement appears at the end of "Wind River" informing viewers that no statistics are kept on the number of Native American women who go missing each year. Yet the two women who are crime victims in the film have been raped and die as a result of the assaults; they have not disappeared. The female characters are verbally admired for their strength but Jane gets ambushed twice in the same manner. She survives, but only due to Lambert's skill as a sniper. Natalie (Kelsey Asbille), the rape victim discovered by Lambert, tells her Anglo lover in a flashback that she is looking for "a knight in shining armor".

In an interview contained on the "Wind River" DVD, Taylor Sheridan states, "All social change begins with the arts." While that may be true in certain cases, Sheridan's film does not present any significant challenge to the status quo.

"Wind River" was released in 2017. It is rated R for scenes of realistic violence. Available on Amazon Video and DVD, I watched the film at my own expense. Review posted on 12/10/2017.

You Should Also Read:
Thunderheart and The Activist Film Review


Related Articles
Editor's Picks Articles
Top Ten Articles
Previous Features
Site Map





Content copyright © 2023 by Angela K. Peterson. All rights reserved.
This content was written by Angela K. Peterson. If you wish to use this content in any manner, you need written permission. Contact Angela K. Peterson for details.