Thunderheart and The Activist Film Review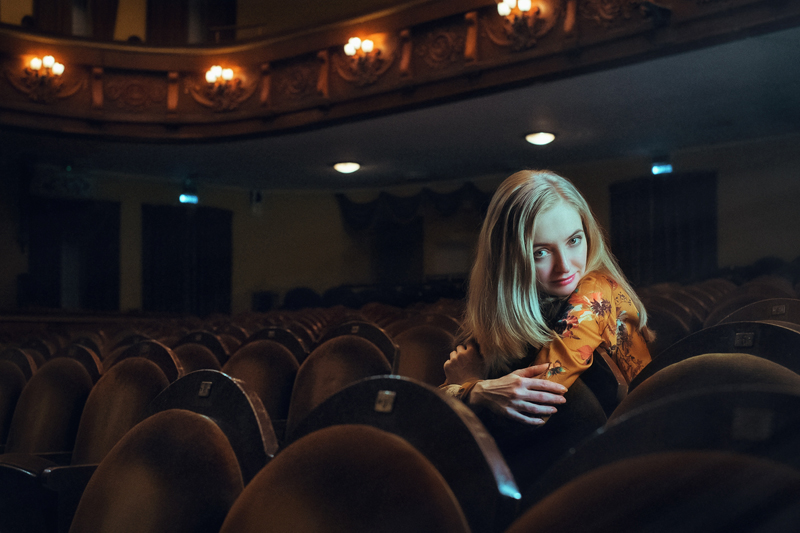 Filmmaker James Gray stated in a recent interview that every narrative is about something other than the story. "Thunderheart" (1992) and "The Activist" (2014) derive their plots from the political struggles of the American Indian in the 1970s. Both, however, comment on and attempt to redress the negative portrayal of the American Indian in Hollywood films.

"Thunderheart" takes place on the Pine Ridge Reservation in South Dakota, circa 1977. Graham Greene, an Oneida Indian, plays Walter Crow Horse; a police officer investigating murder and corruption on the Rez. He explains his contempt for American authority and the media in the following monologue: "When we were kids, we used to play Cowboys and Indians. I was always Gary Cooper. I didn't want to be an Indian. Government boarding school made sure of that. Cut off my hair."

In "The Activist", imprisoned protester Bud One Bull Ward (Michael Spears) makes a remarkably similar speech. He begins by referencing "Apache" (1954) in which Burt Lancaster(!) plays an Apache warrior. Bud observes caustically, "It was a lot like casting a Japanese actor to play Roosevelt." He continues, "I used to watch that stuff as a kid. My favorite actor was Gary Cooper or Jimmy Stewart. Indians seemed like losers." Bud, like Crow Horse, talks about being forced to attend Anglo schools and having his hair cut.

Marlon Brando's refusal to accept his 1973 Oscar also figures in "The Activist". Brando sent Sacheen Littlefeather to the awards ceremony as a protest against Hollywood's depiction of Native Americans. "The Activist" places this event in its proper context; supporters of AIM (the American Indian Movement) were occupying the town of Wounded Knee and demanding a treaty renegotiation at the time, so Brando's action reflects the current political climate.

Writer-director Cyril Morin does leave himself open to some of the same criticisms that are leveled at films like "Apache", though. Most of the characters in "The Activist" are white. The two American Indian characters are played by Native Americans but they are in supporting roles. Brando appears as a character in the film but when he visits the jail, he ignores Bud and speaks to the Anglo lawyer being held in the next cell. Brando actually says to this white man, "You have made me feel like a real Indian."

"Thunderheart", while it is a mainstream Hollywood production, succeeds where "The Activist" fails. Shot on location at the Pine Ridge Reservation, "Thunderheart" gives more screen time to its American Indian actors. These include the former national chairman of AIM, John Trudell, who plays Jimmy Looks Twice, and Ted Thin Elk, whose performance as a tribal elder is nothing short of remarkable. The characterizations in "Thunderheart", written by John Fusco, are also more nuanced. Fusco manages to weave a number of themes into his story, including environmental degradation and government corruption, without preaching and director Michael Apted maintains the suspense.

Russell Means, an American Indian activist and actor, once said "Hollywood hasn't changed. It is the most racist, anti-Indian institution in the world." While there exist plenty of examples that illustrate his point, "Thunderheart" and "The Activist" prove there are filmmakers willing to explore a different path.

"Thunderheart" and "The Activist" are available on DVD and Amazon Video. "Thunderheart" is rated R for some realistic violence and profanity, while "The Activist" is unrated but would probably qualify as a PG-13. I watched both films at my own expense. Review posted on 6/25/2017.

You Should Also Read:
Border Incident Film Review


Related Articles
Editor's Picks Articles
Top Ten Articles
Previous Features
Site Map





Content copyright © 2021 by Angela K. Peterson. All rights reserved.
This content was written by Angela K. Peterson. If you wish to use this content in any manner, you need written permission. Contact Angela K. Peterson for details.