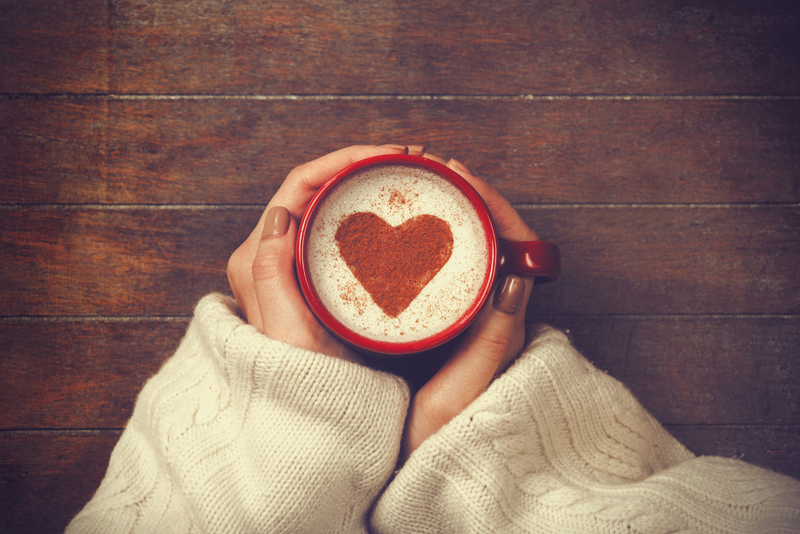 The Andes run from Ecuador in the north down to Chile and Argentina in the extreme south, travelling through Peru and Bolivia en route. The terrain on this side of South America is extreme – arid desert competes with mountains high above the tree line. Textiles help to mitigate the weather; they are also an artistic and cultural phenomenon. While weaving is the principal way of working with fiber, knitting is also popular.

Cotton has long been cultivated in the desert regions, but native camelids have been prized for their luxurious coat. In the high mountain ranges, Guanacos and vicunas are wild; their cousins the llama and alpaca have been domesticated. Used for transportation, these animals are also raised for both the rough top fibers, which are used for creating rugs, tapestries, and rope, and for their undercoat, which is finer, softer, and very warm. Some consider alpaca and vicuna more lavish than cashmere!

The history of the Andes is bifurcated by the arrival of the Conquistadors and the bloody wars that followed. Because so much history was wiped out by the Spanish overlords, scholars question the origin of the unusual Andean knitting style, where the yarn is wrapped over the neck and three or four color patterns are worked primarily using the purl stitch. Similarities have been noted between Andean, Arabic, Basque, and Portuguese knitting; considering that the "Spanish" conquering armies were composed partly of these ethnicities, it's conceivable that the style was brought from the Old World to the New. Other academics insist on evidence of a pre-Conquest knitting tradition. However it developed, the area has become known for its brightly colored accessories.

Chullo hats are head coverings with earflaps, decorated with bobbles or tassels. Traditionally knit with the smallest needles possible, these stranded beauties are thick and impervious to rain or snow. Traditional patterns include bands of animals, people, and geometric arrangements. Of course, as interest in Andean knitting has increased, color and pattern choices have changed; many Andean knitters are part of cottage industries that rely on Fair Trade companies to distribute their wares through the industrialized world. Thus, garments are now created to reflect the tastes of buyers rather than of the culture of makers.

Beyond hats and fiber, Andean knitting has also given us "puntas", a type of edging that's used to begin many projects in the region. This complex group of techniques produces a variety of scalloped, wavy, and textured edges. It's a technique that is best learnt by working with a teacher.
and is worth best learned in a class setting. When Fortunately, publishers like Interweave have produced videos and books for those interested in finding out more.

Although this style of knitting hasn't been as well-researched as European traditions, there are books and videos available. Mary Jane Mucklestone, best known for her work with stranded knitting, has written on the subject, as has Abby Franquemont, author of Respect the Spindle (Interweave, 2009, ISBN #978-1596681552). Industry giant Interweave offers a bundle entitled Traditional Textiles of the Andes, a collection that includes a video taught by Nilda Callanaupa Alvarez, who learned her craft from Peruvian elders, available at Interweave.com. Marcia Lewandowski's Andean Folk Knits: Great Designs From Peru, Chile, Argentina, Ecuador, and Bolivia (Lark Books, 2005, ISBN #9781579905828) provides a great introduction to the topic.

Disclaimer: I am not associated with any of the above writers, and have purchased books and videos with my own funds.



Related Articles
Editor's Picks Articles
Top Ten Articles
Previous Features
Site Map





Content copyright © 2022 by Korie Beth Brown, Ph.D.. All rights reserved.
This content was written by Korie Beth Brown, Ph.D.. If you wish to use this content in any manner, you need written permission. Contact Korie Beth Brown, Ph.D. for details.