Crohn's Disease Symptoms And Solutions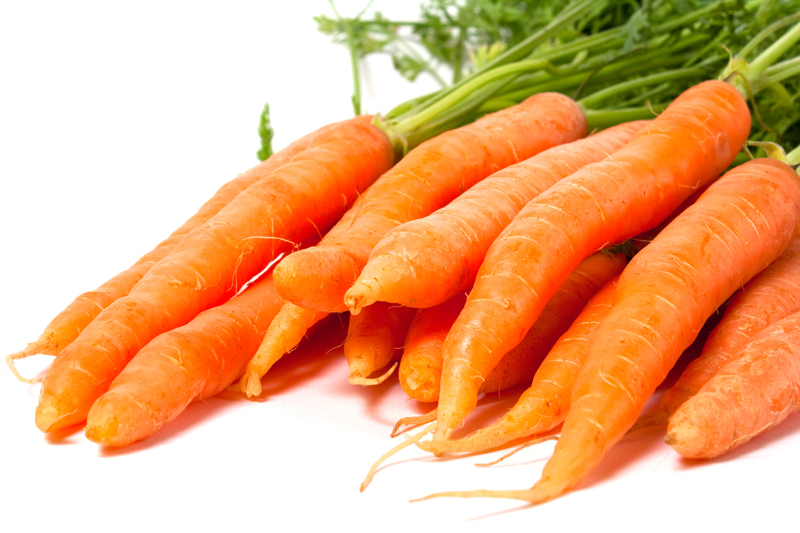 Crohn's disease
(CD) is an inflammatory bowel disease (IBD). IBD is the general term for inflammatory diseases of the small intestine and colon. Ulcerative colitis (UC) is another form of IBD.
Crohn's Disease inflammation is generally in the lower part of the small intestine, but it can also affect the entire digestive system from mouth to anus. Colitis, on the other hand, usually occurs in the lower colon or rectum.
A tendency towards CD often runs in families, affecting both men and women. About one out of every five CD patients have a blood relative with IBD problems, usually a brother or sister and sometimes a parent or child. Scientists are not clear if this connection is genetic or environmental (relating to diet and other family habits.)
It's difficult to distinguish between Crohn's disease and ulcerative colitis, since they both have similar symptoms – such as abdominal pain and cramping, frequent and often bloody diarrhea, loss of body fluids and nutrients, loss of appetite, weight loss and fatigue. Medical tests, therefore, are necessary for the accurate diagnosis of all IBDs.
Neither the cause nor the cure is known for CD. Drug therapy and surgery can relieve symptoms, but they do not offer a cure. Most patients are usually treated with anti-inflammatory medications, which have unpleasant and often serious side effects.
However, several recent studies, reported in the Journal of Gastroenterology, have shown that
anti-inflammatory fish oil
high in EPA and DHA can reduce the severity of inflammation by more than 50%, allowing those suffering from the pain of inflammation to discontinue potentially harmful anti-inflammatory and steroidal medications.
Most Crohn's Disease patients also need to manage their diet, by avoiding foods they personally find upsetting. This varies from one patient to another, but usually includes highly seasoned foods, raw fruits and vegetables and high lactose (blood sugar) dairy products. Because of the symptomatic loss of nutrients and dietary restrictions, natural,
full spectrum food supplements
are recommended to insure the nutrition necessary to stay as healthy as possible.
My recommendation:
www.omega-3.us
For the Health, Weight Loss and Natural Nutrition Newsletter,
click here
.
Click here for the
site map
.
Articles you might also enjoy
Nutrition 101
It's a wise decision to choose good solid basic human nutrition instead of flashy faddish snake oil promises.
Omega III Salmon Oil - Is It Hot or Is It Not?
A real fish story about the BIG one that didn't get away!
© Copyright Moss Greene. All Rights Reserved.
Note: The information contained on this website is not intended to be prescriptive. Any attempt to diagnose or treat an illness should come under the direction of a physician who is familiar with nutritional therapy.
You Should Also Read:
Fish Oil Health Benefits


Related Articles
Editor's Picks Articles
Top Ten Articles
Previous Features
Site Map





Content copyright © 2022 by Moss Greene. All rights reserved.
This content was written by Moss Greene. If you wish to use this content in any manner, you need written permission. Contact Moss Greene for details.