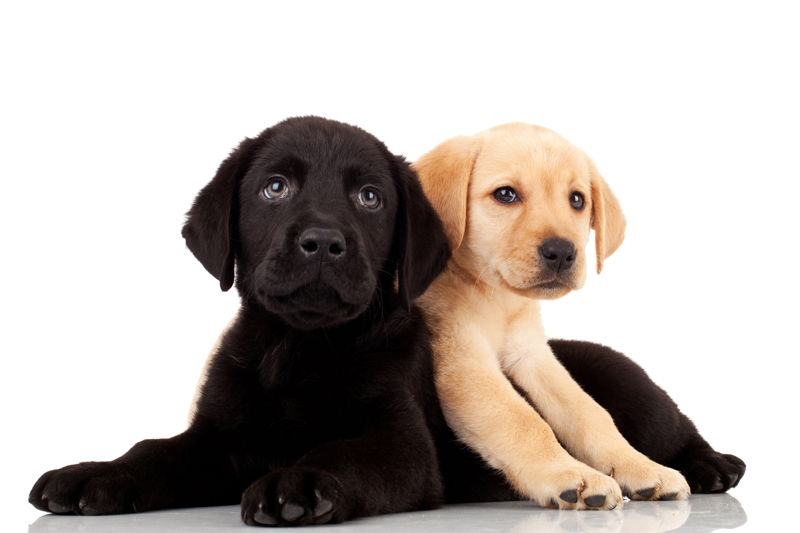 It's bad enough that we have to beat off hoards of mosquitoes to enjoy our time outdoors, but what about our dogs? We have to worry about West Nile Virus and depending on where in the world you live, a host of other problems. Our furbabies, they have to worry about Heartworm.

So what exactly is Heartworm? It is a parasitic roundworm that is spread through the bites of mosquitoes. The heartworm itself is a type of small worm that causes filariasis and the worm actually resides in the lung arteries, which for the most part causes damage to the lung vessels and tissues.

The only way for us or dogs to get an infectious disease is to be bitten by an infected mosquito. While there is no way to tell if a mosquito is infected, it is imperative that prevention be the best medicine. Heartworm disease has been reported in all 50 states and all it takes is the bite of just one mosquito infected with the heartworm larvae will give your dog heartworm disease.

It takes about seven months, once a dog is bitten by an infected mosquito, for the larvae to mature into adult heartworms. They then lodge in the heart, lungs, and surrounding blood vessels and begin reproducing. Adult worms can grow up to 12 inches in length, can live 5-7 years, and a dog can have as many as 250 worms in its system.

Nearly 4.3 million dogs were tested for the parasite last year, with approximately 48,000 testing positive (or one in 89 dogs) for heartworm. The highest incidences were reported in the Southern and Central parts of the country, with the worst stretching from Texas eastward to North Carolina. Small pockets of activity also occurred in the most Northeast and Northwestern regions as well.

Heartworm can be easily prevented which involves giving the dog a pill or applying a solution to the skin once a month during mosquito season, which typically runs from June to mid-October. This medication destroys the immature heartworms transmitted by the mosquitoes and stops the cycle of the parasites.

Please always do your research and consult with your veterinarian before taking any home remedies or supplements or following any treatment suggested on this page. Only your vet can provide you with advice on what is safe and effective for your unique needs or to diagnose your pets particular medical issue.


Related Articles
Editor's Picks Articles
Top Ten Articles
Previous Features
Site Map





Content copyright © 2022 by Bettina Thomas-Smith. All rights reserved.
This content was written by Bettina Thomas-Smith. If you wish to use this content in any manner, you need written permission. Contact Bettina Thomas-Smith for details.