Nature's Guardian Of Health And Longevity - Part 2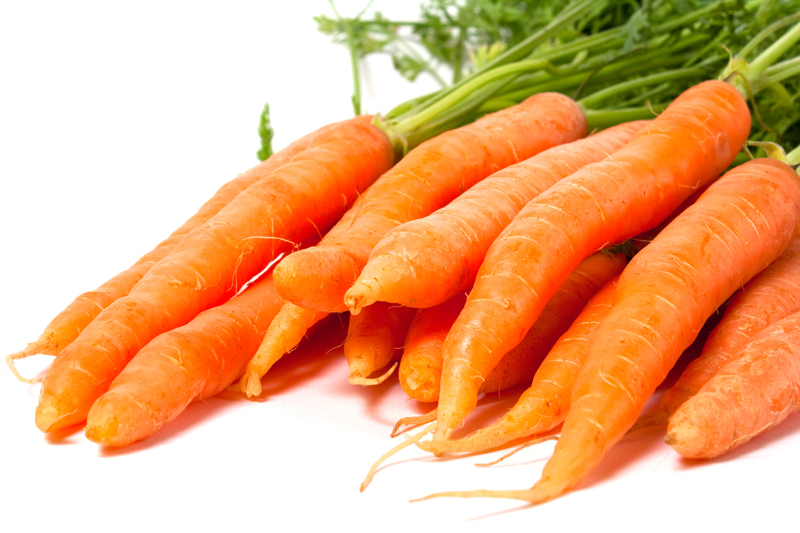 Natural Protectors
Many research studies have proven that inadequate nutrition in the American diet sabotages our defense system. Research also shows a diet high in fiber, low in fat, with optimum levels of quality protein, fatty acids and micronutrients empower the system. Almost all vitamins and minerals, in amounts higher than the RDA's (Required Daily Allowance), have been found to improve immune functioning.
Alan Sheppard of the Food and Drug Administration says, "We are subjecting food to increasing processing and the more we fabricate food the greater the opportunity for oxidized fats to form." To strengthen immunity and help protect yourself against the ravages of free radicals and other foreign invaders, research has shown the safest, most effective solution is to increase natural antioxidants.
Antioxidants, when combined with optimum levels of all other essential nutrients, take on free-radicals like Pac-Man and help protect your body from oxidation. Especially effective are the carotenoids (precursors of vitamin A), flavonoids, cruciferous agents, vitamins C and E and selenium. These nutrients are nature's natural protectors.
---
Make Peace Not War
The bottom line is to make peace not war. A strong, healthy immune system protects you from having to constantly fight colds, flues, arthritis, heart disease, cancer and other immune deficiency diseases. To improve immunity naturally, you'll find the following guidelines helpful:
Eat a diet low in fat. Research shows that it's best to keep fat at 20 to 25% of your total calories. This is about 1/2 of the American average of 42%.(To calculate the percentage of fat in any given food, multiply the number of fat grams by 9 and divide this figure by the total calorie count of that food.) When you do eat added fats or fatty foods, stick with
virgin olive oil
and fish from unpolluted waters.
Make sure you get optimum levels of all nutrients. With a high quality multi vitamin, fiber and a high quality low fat protein supplement, you can be sure you're getting basic natural nutritional protection. Increase your levels of natural vitamin E and vitamin C for extra protection from these high powered antioxidants.
Eat more complex carbohydrates particularly in the form of red, yellow, orange, blue, purple and green leafy carotenoid, flavonoid and cruciferous fruits and vegetables. And drink plenty of "clean" water.
Studies clearly indicate that you can help prevent degenerative disease and slow down the aging process by strengthening immunity, nature's guardian of health and longevity. You'll find, both now and in the future, it pays to keep yourself and your family youthful and healthy.
For the Health, Weight Loss and Natural Nutrition Newsletter,
click here
.
Click here for the
Site Map
© Copyright Moss Greene. All Rights Reserved.
To subscribe to the Nutrition Newsletter, just enter your email address in the subscribe box at the bottom of this page.
Note: The information contained on this website is not intended to be prescriptive. Any attempt to diagnose or treat an illness should come under the direction of a physician who is familiar with nutritional therapy.
You Should Also Read:
Basic Nutrient Glossary
Health, Weight Loss & Natural Nutrition Newsletter
Fact or Fiction: You can get everything you need from the food you eat


Related Articles
Editor's Picks Articles
Top Ten Articles
Previous Features
Site Map





Content copyright © 2022 by Moss Greene. All rights reserved.
This content was written by Moss Greene. If you wish to use this content in any manner, you need written permission. Contact Moss Greene for details.