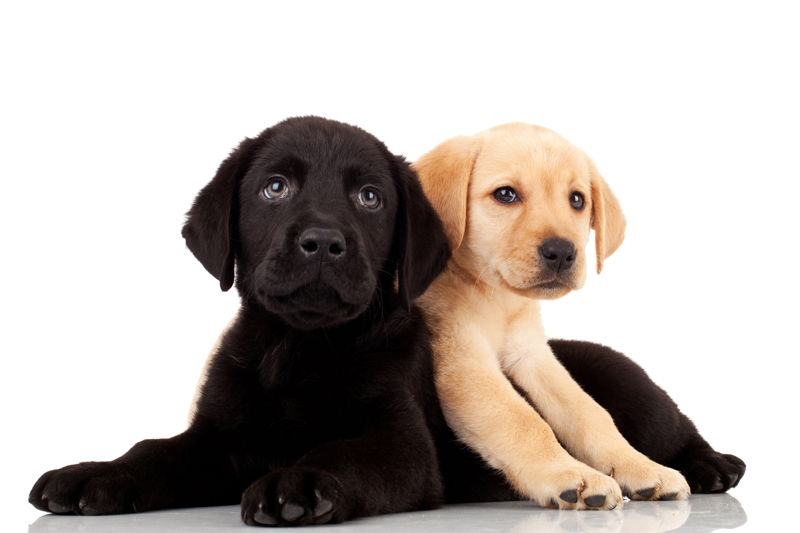 We dream of warm summer days and spending time outdoors, especially with our furbabies. However, without taking them into consideration, your day could end in disaster. By taking the time to prepare for your day out, you both can enjoy your day and be safe by following these simple rules.

It is easy for us to grab a water bottle when we are thirsty, so remember that your dog can get dehydrated very quickly, so be sure to carry extra water when spending the day in the hot outdoors. One thing that upsets me is seeing the poor dog racing to keep up with their owner on a bike. It is completely swelter and the dog's tongue is almost dragging on the ground. If you love your animal, DO NOT make them do this on a hot day. Leave them home and don't force them to exercise when the temperatures are rising.

For the safety and love of your pet, change your routine when the temperatures are on the rise. Early morning or late at night is a smarter choice that will be enjoyable. Also, our feet are protected from the "cook an egg" hot pavement, but your dog isn't; buy a pair of doggie boots that will protect them from anything that can harm their paws.

We sweat, dogs can't. They cool down their body temps by panting and if your dog is becoming lethargic, drooling more than usual, increased heart and respiratory rate, difficulty breathing and doesn't appear to be acting normal, you need to take immediate action. The darker the animals coat, the hotter it will become. It isn't any different when you go outside on a hot day wearing black…you almost die you get so warm. So think about your pet when it's sizzling outside.

If your dog is overheating and you can't get them into an air-conditioned home or car, find a shady spot or even a water fountain or pool. You can also turn on the hose and wet them down, being sure to spray their paws and belly before soaking their top. Wet a blanket and let them lay on it if they are showing signs of heat exhaustion.

NEVER leave your dog in your car. It doesn't matter if it is the shade and the windows are somewhat down. You need to either keep the car running with the AC on or you stay in the car with the animal and the AC on…this isn't negotiable. It could lead to a fatal heat stroke! There have been so many reported deaths, so please don't let your become another statistic.

Other things to keep in mind are grooming. Please don't shave your pet, it is the layers of hair/fur that actually protects them from sunburn and overheating. Also, having the backyard BBQ may be something we can't wait to have, the foods we are serving can possibly be poisonous to our pets, so keep the alcohol locked up and away from your animal. Avoid feeding them junk food, raisins, grapes, onions, chocolate and artificial sweeteners.

Last but not lease with summer comes fireworks. Please LEAVE them at home as unused fireworks can be hazardous. Many types of fireworks contain potentially toxic substances such as potassium nitrate, copper, chlorates, arsenic and other heavy metals.

Please always do your research and consult with your veterinarian before taking any home remedies or supplements or following any treatment suggested on this page. Only your vet can provide you with advice on what is safe and effective for your unique needs or to diagnose your pets particular medical issue.


Related Articles
Editor's Picks Articles
Top Ten Articles
Previous Features
Site Map





Content copyright © 2023 by Bettina Thomas-Smith. All rights reserved.
This content was written by Bettina Thomas-Smith. If you wish to use this content in any manner, you need written permission. Contact Bettina Thomas-Smith for details.