Is IVF More Successful in Spring?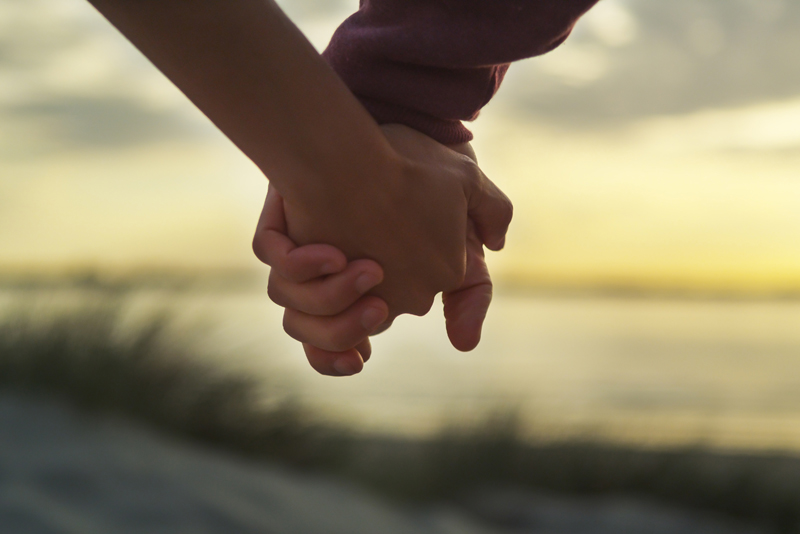 Some decade-old studies suggested that the success of IVF may be influenced by the time of year that the procedure is scheduled. One such study (1) found IVF is more likely to succeed during the Spring months and least likely to succeed in the Winter.
Researchers (1) studied 1932 patients who underwent IVF with ICSI at different times of year at a fertility clinic in Brazil. Although the numbers of good quality embryos, implantation rates and pregnancy rates were similar among the groups throughout the year, fertilization rates were significantly higher in the Spring. Estradiol levels were also found to be higher in Spring.
The lead researcher, Dr Braga made the following statement:
"This work shows that IVF cycles may have a better outcome during the Spring. Our results show a significant difference in spring fertilization rate, with the fertilization rate in the spring being almost one and a half-times that of other seasons."
Interestingly thyroid hormones which are critical for good IVF success rates also have seasonal variations, tending to be slightly lower in the Winter and more abundant in the warmer months. One study on this phenomenon came to the following conclusion:
"serum TSH and fT3 values during winter were significantly higher than those during summer..."
However, a newer large review (2) on close to seven thousand IVF cycles looking at the seasonality of IVF success did not found a link between the seasons and the likelihood of success.
"Our study did not demonstrate any significant influence of the calendar months or seasons on the clinical pregnancy rates of fresh or vitrified warmed embryo transfers."
"It might be speculated that the complete pharmaceutical control of the ovarian and endometrial function, as well as the homogeneous treatments, procedures and laboratory equipment used during the study period have lowered the influence of seasonal effect on IVF treatment outcome."
Whenever you plan to undergo IVF consider taking 3-months to dive into a pre-conception plan of healthy organic foods, nutritional supplements, acupuncture and mind-body techniques to help you to be in the best possible shape for conceiving. The levels of care couples take in the months before IVF may be one of the key determining factors influencing success.
If you liked this article, you may like to subscribe to the free infertility newsletter and have articles like this delivered to your email box every week.
I regularly post extra updates on new fertility research, tips and strategies, along with research on environmental toxins and fertility on my Facebook page
https://www.facebook.com/smartfertilitystrategies
References:
(1) Medical News Today Sept 14, 2010 Intra-individual and seasonal variations of thyroid function tests in healthy subjects. Nishi et al. Rinsho Byori, 1996, Feb;44(2):159-62
(2) PLos One. 2018 Jul 5;13(7):e0199210. doi: 10.1371/journal.pone.0199210. eCollection 2018.
Influence of seasonal variation on in vitro fertilization success. Kirshenbaum M1,2, Ben-David A1,2, Zilberberg E1,2, Elkan-Miller T1,2, Haas J1,2, Orvieto R1,2,3.
You Should Also Read:
Vitamin D Boosts IVF Success
Melatonin Helps IVF Success and Egg Quality
IVF More Successful In Spring


Related Articles
Editor's Picks Articles
Top Ten Articles
Previous Features
Site Map





Content copyright © 2023 by Hannah Calef. All rights reserved.
This content was written by Hannah Calef. If you wish to use this content in any manner, you need written permission. Contact Hannah Calef for details.