Genres, Characteristics and Elements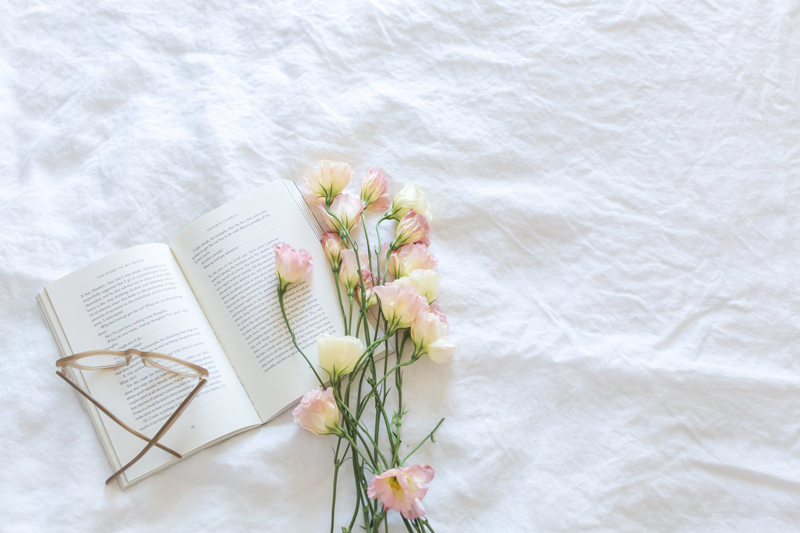 A short story is significantly shorter than a novella or novel. However, that does not mean that these stories can hold underdeveloped characters, flimsy plots or wasted words. Readers of short fictitious stories have the right to expect a broad range of genres to choose from, as well as strong story characteristics and great writing elements.

Genres — Like novels, short stories can also fit into particular genres. In the world of literature, a genre is defined as a specific type of writing. Many of these genres may overlap one another, while new ones can suddenly appear, and old ones can take a sudden rise in popularity.

A quick, yet incomplete list of genres include, African American Lit, Children's, Contemporary, Crime, Cultural, Fantasy, Historical, Horror, Inspirational, Literary, Mystery, Romance, Science Fiction, Suspense, and Young Adult. If you are looking for a specific type of story, you can also search online, at libraries and bookstores.

Characteristics — The word length of short stories does not allow for any deletion of the same characteristics you would find in longer fictional pieces such as incident, number and period.

Short Stories have one main incident that is developed in one plot line and usually is played out in one setting. The character list for a short story is small, with usually one main character and a couple of supporting characters. Period refers to the amount of time in which the story takes place.

The simplicity of these characteristics not only affects the word length of the short story, but also its impact which must be strong. This is also a good place to point out that the choice of verbs and sentence structure is important. You don't usually see long passages of flowery dialog or description in short stories.

Elements — The five key elements of a short story are character, setting, plot, conflict and theme.

Character
A character can be human, alien, or even animal. Characters are responsible for the physical and/or mental action that takes place in a story. They move, speak and think, all three of which can get them into interesting situations. We all love characters that we can compare ourselves to as well as those that we would like to be. Strong characters make for a strong story.

Setting
The setting of a story includes both the time and place of where the characters and action are happening. In most cases, time refers more to the time period in the sense of years, decades, and/or seasons than time you would keep on your watch. However, you may run across stories that do keep a time period in hours or a few days.

Plot
A plot is like a map of the story. It notes not only the actions of the characters, but also directs them into good or bad situations. This story map is related to what is called the conflict.

Conflict
Conflict can be compared to a heart beat. Humans and animals have a heart beat to live, and so must a story. Conflict is the struggles and battles between two people or two things. You will also usually find the people or things on both sides of the conflict. The short story conflict needs to be just as strong and compelling as that of a novel.

Theme
The last element is theme. The theme of a story is the main ideas and/or beliefs that it brings to the characters and to the reader.

Genres can be the choice of the reader. Yet, characteristics and key elements of short stories are both important in the value that a short story can bring to its audience.


Related Articles
Editor's Picks Articles
Top Ten Articles
Previous Features
Site Map





Content copyright © 2022 by Michelle Anne Cope. All rights reserved.
This content was written by Michelle Anne Cope. If you wish to use this content in any manner, you need written permission. Contact Michelle Anne Cope for details.