How Low Glycemic Foods Can Promote Better Health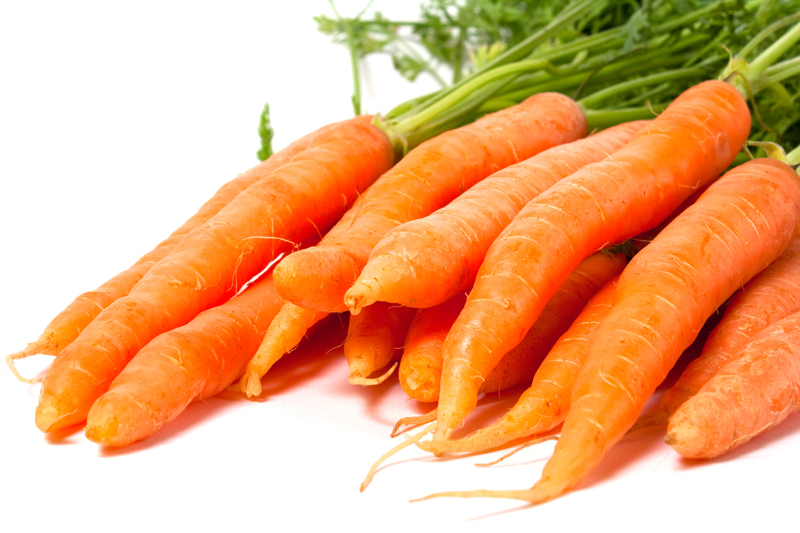 Almost everyone has heard of the "glycemic index." But if you're not sure what the fuss is about, don't feel all alone. Many people are still in the dark when it comes to low-glycemic foods. However, once you understand the basics, the concept is fairly easy to understand.
Most low-glycemic foods tend to be very healthy, while most high-glycemic foods are unhealthy.
Why? Healthy low glycemic foods are high in dietary fiber and nutritious complex carbohydrates. So, low-glycemic foods can help you to maintain a steady healthy blood sugar level.
But high-glycemic foods are just the opposite. High-glycemic foods are generally high in non-nutritious sugars and starches (simple carbohydrates) and low in dietary fiber. Therefore, high-glycemic foods tend to cause an unhealthy dramatically spike in circulating blood sugar.
The What and Why of Low-Glycemic Foods
The glycemic index rates foods on a scale of 0 to 100 based on how they affect blood sugar levels. Foods 70 or higher on the glycemic index (white rice, white bread, white potatoes, colas and other sweet drinks, cakes and pastries) cause a rapid unhealthy increase in blood glucose.
Healthy foods, rated on the glycemic index at 55 and below (oatmeal, whole grains, most fresh fruits and vegetables, beans, nuts and seeds), cause a minimum increase in blood sugar.
So why is controlling blood sugar a vital element in any healthy eating plan?
There's very strong evidence that a healthy low-glycemic diet can reduce your risk and improve the control of type-2 diabetes by improving insulin sensitivity and pancreatic cellular function.
And that's not all. Low-glycemic diets have also been found to lower cholesterol levels and inflammation, reducing your risk of heart disease. Plus, low-glycemic diets have been linked to a reduced risk of macular degeneration, the main cause of sight loss in older Americans.
But "Weight" a Minute – The "Bottom" Line!
(See what I did there? ;-) By stabilizing blood glucose and suppressing hunger, low-glycemic diets have been shown to be an effective weight loss program for about 50% of the people.
So a healthy glycemic index list of foods is an important health and fitness tool to help you:
Avoid diabetes,
Metabolic syndrome,
And macular degeneration,
Reduce your risk of heart disease,
And burn fat to maintain a healthy weight.
But achieving these benefits requires more than just blindly following glycemic index numbers.
To get the best guidelines for a
Healthy Low-Glycemic Diet
click on my
Healthy Low-Glycemic Index Food List
. It can help you to protect yourself from type-2 diabetes, coronary heart disease and macular degeneration. Plus, you can possibly even lose weight at the same time.
Be sure to check out my free weekly
Natural Health Newsletter
.
Click here for the
Site Map
.
Articles you might also enjoy:
28 Healthy Snacks for Weight Loss
The Low GI Diet of Low Glycemic Foods
How to Maintain Good Health with Healthy Habits
How Many Calories Should I Eat a Day to Lose Weight
To subscribe to the Natural Health Newsletter, just enter your email address in the subscribe box at the bottom of this page.
© Copyright by Moss Greene. All Rights Reserved.
Note: The information contained on this website is not intended to be prescriptive. Any attempt to diagnose or treat an illness should come under the direction of a physician who is familiar with nutritional therapy.


Editor's Picks Articles
Top Ten Articles
Previous Features
Site Map





Content copyright © 2019 by Moss Greene. All rights reserved.
This content was written by Moss Greene. If you wish to use this content in any manner, you need written permission. Contact Moss Greene for details.