Book Review - Street of Dreams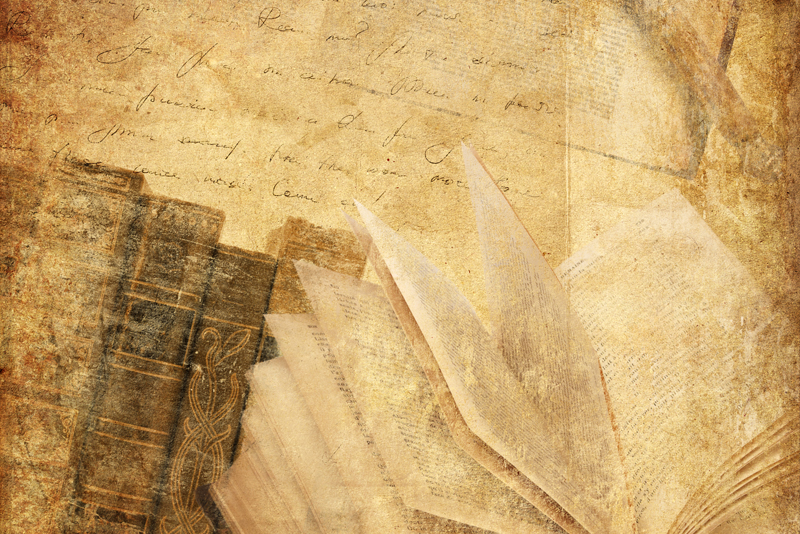 Riley Travis, a graduate student at Cornell university, receives a letter from Ginny, an old friend from her childhood/adolescent years, and the reception of this letter takes Riley down memory lane, to a time when, at age 12, she is trying to find herself and figure out her role in the world. With young Riley as the narrator, thus begins the tale of her adventures as perpetuated by Ginny who somehow challenges her to see life as it is through the eyes of an adult.
Norma Hansburg's
Street of Dreams
is a good and adventurous read. The author gives a great description of places and the general scenery of the 80s era. It's quite intriguing the way Riley meets Ginny, - who greatly impacted her life in more ways than one – and I thought it was a nice touch the way the circumstance is re-created towards the end in a 'deja vu' sort of way, but this time it's Riley's turn to approach another 12-year old sitting alone on the stairs, just like she was when Ginny approached her years ago.
Having said that, I felt the overall theme didn't carry enough depth. There wasn't enough in the narration to take it to the next level, something worthwhile to get it from an
OK
read to a
great
read. I felt there was too much dialogue involved, and too little chance to allow the reader to dwell on the narrator's thoughts and actual feelings. I would've loved for the author to touch on rawer aspects of Riley's psyche; there wasn't much transcendence or growing sense of identity for her, even though she says she 'grew up a lot' during her period with Ginny. Also, there are a few grammatical, punctuation, and structural challenges within the narration that caused some confusion and proved to be a little distracting.
Overall, it is a good YA read, it definitely has its humorous/witty moments, and I'd recommend it if you're looking for a quick, adventurous read with a back-in-the-day kinda-feel to it. Happy reading!
OVERALL RATING: 6.75/10
COARSE LANGUAGE: Low
VIOLENCE: None
SEXUAL CONTENT: None
Disclosure of Material Connection: I was given a copy of this book by the publisher in exchange for an honest review.
Street of Dreams on Amazon
You Should Also Read:
Book Review - My Life in a Nutshell
Book Review - Leave of Absence


Related Articles
Editor's Picks Articles
Top Ten Articles
Previous Features
Site Map





Content copyright © 2023 by Yvonne Ije. All rights reserved.
This content was written by Yvonne Ije. If you wish to use this content in any manner, you need written permission. Contact Yvonne Ije for details.