16 Million Die Prematurely – Don't Let It Be YOU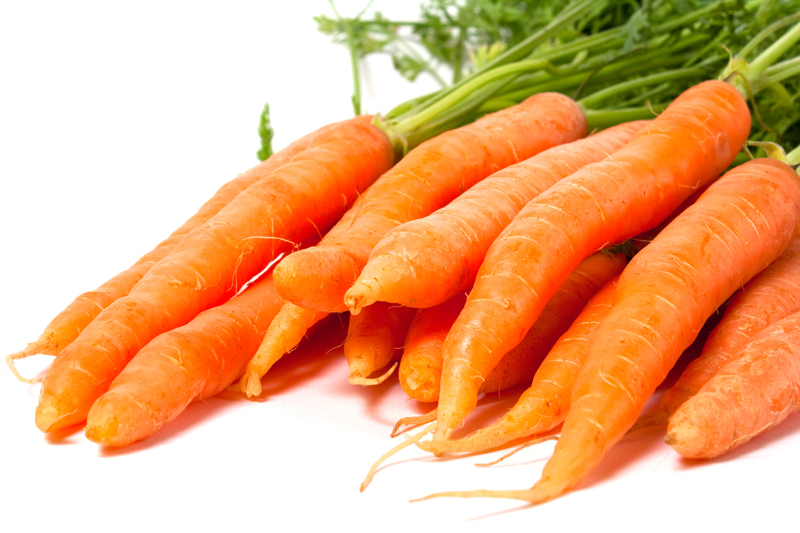 According to the World Health Organization, unhealthy lifestyle choices around the world are currently responsible for at least sixteen million premature deaths every single year.
That's right; millions of people are dying unnecessarily early – in their 30s, 40s, 50s and 60s.
In 2012, this epidemic of diseases, caused by lifestyle decisions that people make on a daily basis, was responsible for 38 million deaths – nearly half of them under the age of 70.
What are the Specific Causes of These Deaths?
It's all a result of unhealthy habits like smoking, alcohol abuse and overeating sweet, salty and fatty foods. Lifestyle choice diseases, such as heart disease, diabetes, stroke, lung disease and various cancers, are the number one cause of premature death globally. Here are the statistics:
The majority die from poor diet choices.
About 6 million deaths are linked to tobacco.
Over 3 million people drink themselves to death.
Another 3 million die from a lack of physical activity
Close to 2 million die from excessive salt consumption.
And all of these deaths could have been prevented by making healthier lifestyle choices.
What are the global stats related to kids? They're just as horrific! Over 40 million children are obese and it's estimated that 84% of kids worldwide are not getting enough exercise.
Neither of these statistics bode well for the future health of these children.
Aside from the personal loss suffered by families because of premature deaths, the cost of treating the diseases is enormous. As a result of lost productivity over the next ten years, the economic loss is estimated to be over seven trillion dollars ($7,000,000,000,000.00).
Do YOU Have to Be a Premature Death Statistic?
What can you do to keep yourself and your family from becoming premature death statistics?
Begin with a firm commitment to live a healthy lifestyle. Focus on eating fresh fruits and veggies, fish, low-fat dairy and other healthy foods. And avoid high-sugar, high-salt and high-fat foods.
Then start a permanent physical fitness program. It doesn't have to be expensive or stressful. Just get a good pair of shoes and start walking for at least a half hour five days a week
Finally, take no more than one alcoholic drink a day for women and no more than two drinks a day for men. Better yet, just stop drinking altogether. And, if you smoke, stop doing that too – ASAP! And if you don't smoke, don't ever start. There's no mistake about it, smoking kills.
Finally,
if you smoke, stop
– ASAP! And, if you drink alcohol, take no more than one drink a day for women and no more than two a day for men. Better yet, just stop drinking altogether.
There's now no mistake about it; smoking, drinking, lack of
exercise
and poor diet can kill you!
Check out my free weekly
Natural Health Newsletter
.
Click here for the
Site Map
.
Articles you might also enjoy:
Best Foods to Eat for Great Health
The Importance of Eating a Healthy Diet
How to Detox - Detoxify Your Body Naturally
Top Ten Healthiest Foods for Eating Healthy Meals


To subscribe to the Natural Health Newsletter, just enter your email address in the subscribe box at the bottom of this page.

© Copyright by Moss Greene. All Rights Reserved.


Note: The information contained on this website is not intended to be prescriptive. Any attempt to diagnose or treat an illness should come under the direction of a physician who is familiar with nutritional therapy.




Editor's Picks Articles
Top Ten Articles
Previous Features
Site Map





Content copyright © 2019 by Moss Greene. All rights reserved.
This content was written by Moss Greene. If you wish to use this content in any manner, you need written permission. Contact Moss Greene for details.