Avocado Health Benefits and Tasty Ideas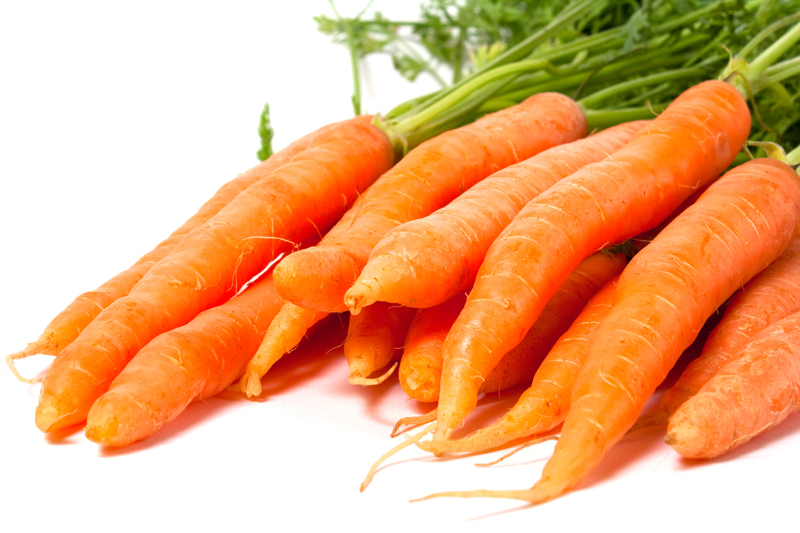 Avocados are full of essential nutrients, including fiber, potassium, Vitamin E, B-vitamins, and folic acid. They're a complete super food, with "
good fats
" and serious appetite killing power.
Used extensively in Central American and California cuisines, this soft, luscious fruit has been credited with aphrodisiac properties, likely due to its sensual shape and texture.
If you want good
omega 3 fats
and long lasting energy, avocados are one of your top choices when eaten in moderation. Diets rich in fruits and vegetables have innumerable benefits. Because of a high concentration of soluble and insoluble fiber, you stay full longer, and digest other nutrients better.
One medium avocado is about 300 calories, so plan your meals accordingly. The good news is that these calories come packed with healthy fats and nutrients, making an avocado a better choice that processed foods, fast foods, and dining out at restaurants.
Ripe avocados should be stored in your crisper drawer in the refrigerator. Unripe ones can be left on the counter to ripen, or placed in a paper bag to speed up the process. Cut avocado can be sprinkled with lemon, lime, or white vinegar, natural antioxidants, and put back into the refrigerator, but will only last a day or so.
You can test your avocado by squeezing it firmly with your fingers, if it gives a little to the pressure, it's ripe. If it squishes completely, you may have missed your window and let it over ripen. Rock hard avocados are not ready to eat, check daily for ripeness.
Avocados discolor with exposure to air, so you'll need to cut them right before use. If it'll be a few minutes before serving them, you can again cover them with lemon or lime juice to keep the vibrant green color.
Avocado Salads
Scoop out the flesh of your avocado – add lemon and black pepper. Add to any other combo of veggies or eat on their own. Tomato, spinach and cucumber are big favorites when assembling your fresh avocado salads. Olive oil can be added to the lemon and pepper to dress an entire salad.
Avocado Spread
You can use a slice or two of avocado to replace butter on your bread and on crackers.
Guacamole
There are as many ways to make guacamole as there are people to eat it. In general, you'll need olive oil, lemon, tomato (red or green), onion, garlic and a mortar and pestle – if you're a fan, add some cilantro too. Squash it all together and season…sublime.
Roasted Garlic and Avocado
Again, simple is best. Roast a clove of garlic, and mix with 2-3 avocados, salt, pepper and lemon.
Japanese Avocado Salad
Avocado, cold shrimp and wasabi - no need for a recipe, just add wasabi to taste.
Avocado Wrap
Sliced avocado, thinly sliced tomato, alfalfa sprouts and pine nuts in a tortilla wrap. Add a tiny amount of pesto as a spread. This is a fresh, rich lunch option that will keep you away from your 3pm snack.
Chicken or Tuna Salad Stuffed Avocado Halves
This is really so simple – forego the heavy breads and heap a large spoonful of chicken or tuna salad onto your deseeded avocado half. This is an elegant and tasty lunch for two, or a hearty indulgence for dinner.
You may also want to check out my free
Natural Health Newsletter
.
Click here for the
Site Map
.
Articles you might also enjoy:
How to Boost Your Immune System Health
The 7 Steps for How to Prevent Heart Disease
Top 10 Healthiest Foods for Eating Healthy Meals
Probiotics, Prebiotics and Probiotics Health Benefits


To subscribe to the Natural Health Newsletter, just enter your email address in the subscribe box at the bottom of this page.

© Copyright by Moss Greene. All Rights Reserved.


Note: The information contained on this website is not intended to be prescriptive. Any attempt to diagnose or treat an illness should come under the direction of a physician who is familiar with nutritional therapy.


Related Articles
Editor's Picks Articles
Top Ten Articles
Previous Features
Site Map





Content copyright © 2019 by Moss Greene. All rights reserved.
This content was written by Moss Greene. If you wish to use this content in any manner, you need written permission. Contact Moss Greene for details.