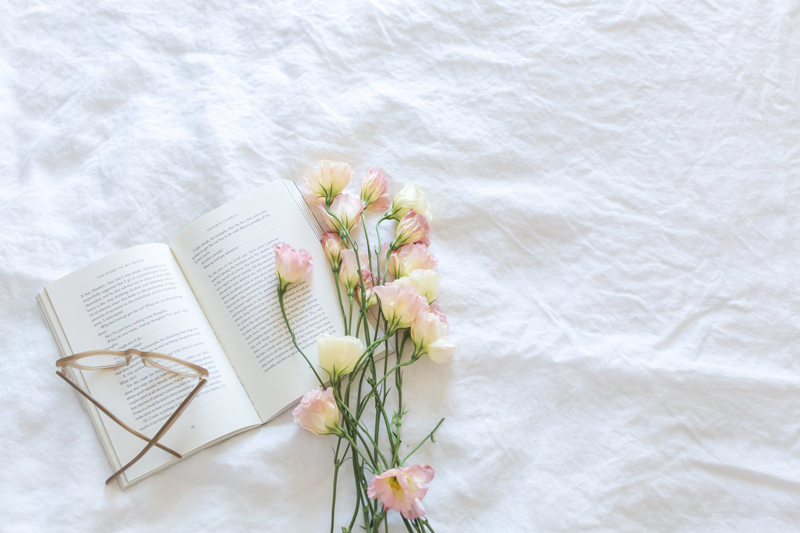 One of my favorite fables is "The Ant and The Grasshopper". This title is one of many from the collection of Aesop's Fables. These short moralistic teaching stories are believed to have been authored by a storytelling slave who lived in ancient Greece between 620 and 564 BCE.

As adults, knowing there is a moral or lesson in a piece we are reading can often be a turn-off. Yet, remember these fables were created for children who were getting their first taste of plots, characters and themes. Little did they know they were also getting life lessons.

Let's break down the plots, characterization and themes of a fable before we look closer at "The Ant and The Grasshopper".

Some of the same rules apply to fables as to short stories. One is that there is only one plot line. However, the plot for a fable should appeal to children. It should be clear and easy to follow and guide the characters through an interesting problem and/or situation.

Now, the characters will definitely be different. Characterization takes a turn in fables — a turn toward using non-humans. Yes, most fables usually have a cast of characters that are animals. Remember, we are talking about stories for children and their acceptance of animal characters who can walk, talk, and think is easy. It's a great teaching tool as children are still learning how the world works and what people expect from them. Animals teaching a concept through imaginary worlds can spark an understanding that perhaps a human character could not.

Themes run through fables just like they do any other short story or fiction writing. Let's look at "The Ant and The Grasshopper" while we talk about fable themes.

This fable is about an ant who is busy gathering food for the winter ahead. He passes a grasshopper who is simply enjoying his afternoon with no worries or cares. The grasshopper invites the ant to join him for conversation. The ant advises the grasshopper to start gathering his own food supply in preparation for the upcoming cold and snowy season. The grasshopper assures the ant that his present food supply is just fine. Winter arrives and while the ant colony has plenty of food in storage, the grasshopper is cold and starving. The fable ends with the grasshopper's sad realization that he should have been prepared. The theme of this fable is not only that it is better to be prepared, but that it is necessary to be prepared.

This fable's theme of preparation is plotted out with the interaction of the ant and grasshopper characters, and their different views about the upcoming winter season. The conclusion, while sad, is a lesson about the necessity of being prepared, not just the desire. The major core of the story of necessary preparation can transpire away from just one season to all areas of life. For a child, it could translate into being prepared for school assignments, sports and other types of practices or responsibilities.

I would love to hear about your favorite fables, or the ones you share with your own children. Please join us in the Short Stories Forum for conversations and recommendations.


Related Articles
Editor's Picks Articles
Top Ten Articles
Previous Features
Site Map





Content copyright © 2023 by Michelle Anne Cope. All rights reserved.
This content was written by Michelle Anne Cope. If you wish to use this content in any manner, you need written permission. Contact Michelle Anne Cope for details.