Are You at Risk for Heart Disease/Diabetes?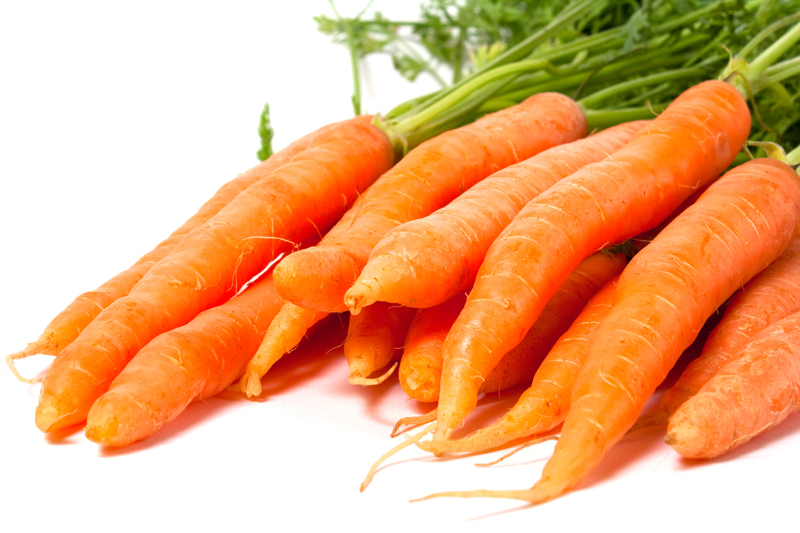 More than one out of three American adults exhibit symptoms of metabolic syndrome, which greatly increases their risk of heart disease and diabetes.
The threat of
metabolic syndrome
is even greater for individuals over the age of 60, since most older Americans are not as physically active, tend to gain weight easier and become more insulin resistant. Older women, African-Americans, Hispanics, Asians, and Native Americans are found to have the greatest risk.
What Is Metabolic Syndrome
Metabolic syndrome is a combination of five unhealthy symptoms that include:
high cholesterol,
high triglycerides,
high blood sugar,
high blood pressure
and a large waist size,
This group of high risk metabolic syndrome health factors when taken together is considered by most authorities as the best indicator of the risk of heart disease and diabetes. To be diagnosed with metabolic syndrome, an individual would have to exhibit three of the five symptoms. With the addition of each specific symptom, an individual's risk becomes even more significant.
Heart Disease/Diabetes Facts
Heart disease is the number one cause of death for both women and men, taking the lives of 610,000 people in the U.S. each year, nearly half being women. Every year about 735,000 Americans suffer a heart attack. Of these, 70% are first time attacks.
According to the American Diabetes Association, nearly 30 million Americans (about one out of ten) have diabetes, including over 8 million undiagnosed cases. For those individuals over the age of 60, the odds are one out of four is diabetic. Another 86 million Americans are considered to have prediabetes. Diabetes is the seventh leading cause of death in the U.S.
Is there something you can do to not be a heart disease/diabetes statistic?
Is Metabolic Syndrome Preventable?
The good news is that all the above risk factors can be prevented and even reversed by practicing a
healthy lifestyle. Basically, there are three things to do.

One – Eat a Heart Healthy Diet. Maintain a low-fat, low-sugar, low-salt, high fiber heart healthy diet of lots of fruits and vegetables, whole grains, lean fish and poultry and low-fat dairy products. Eat omega-3 rich fish (salmon, tuna, sardines or trout) at least three times a week. Aim to keep your fat calories to about 20-25% of your total daily calories. Reduce saturated fat to no more than 10% of total calories and eliminate from your diet as much as possible all trans fats. Cut your sodium intake to less than 2,400 mgs or even less a day. Avoid all sweets, chips, soft drinks and other sweet, salty and high-fat foods.

Two – Exercise on a Regular Basis. Being inactive may be a bigger cause of heart disease than being overweight or obese, according to a recent study. That's why the American Heart Association strongly recommends everyone get at least 30 minutes or more of moderate to vigorous physical activity five days a week. Don't go overboard at first. Start slowly and work your way up to your goal. Walking around the block or in a local park at a three mile per hour pace is more than enough to produce the healthy results you're looking for.

Three – Maintain Your Optimum Weight. Everyone's ideal weight is unique and is usually calculated by one's height, age, gender, body frame, etc. Reaching your optimum weight and maintaining is usually a lot easier when you make a firm life-long commitment to eat a heart healthy diet and be physically active on a daily basis. It works a lot better trying to rush things by going overboard on some crash fad diet or extreme exercise regime.

Being healthy and reducing your risk of heart disease and diabetes is a do-it-yourself project and there are no quick fixes. Persistence is the key. Take it one day at a time and be patient. Learn how to eat to live not live to eat as you discover the benefits of being physically fit and trim.

You may also want to check out my free Natural Health Newsletter.

Click here for the Site Map.

Articles you might also enjoy:
High Fiber Foods
Super Healthy Lifestyle Tips
Women and Exercise – Fitness Tips
Omega-3 Fish Oil Weight Loss Benefits

To subscribe to the Natural Health Newsletter, just enter your email address in the subscribe box at the bottom of this page.

© Copyright by Moss Greene. All Rights Reserved.


Note: The information contained on this website is not intended to be prescriptive. Any attempt to diagnose or treat an illness should come under the direction of a physician who is familiar with nutritional therapy.



Editor's Picks Articles
Top Ten Articles
Previous Features
Site Map





Content copyright © 2019 by Moss Greene. All rights reserved.
This content was written by Moss Greene. If you wish to use this content in any manner, you need written permission. Contact Moss Greene for details.