Gluten-free Un Macaroni and Cheese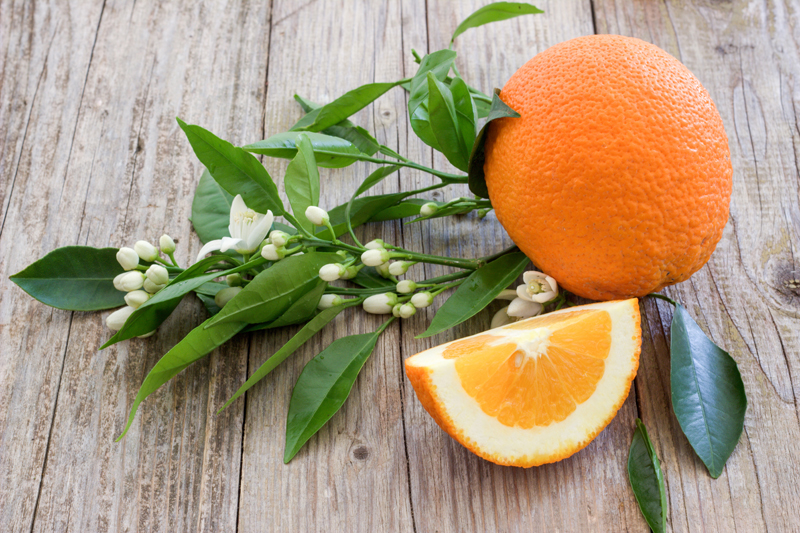 I love the flavor and texture of macaroni and cheese, yet I wanted something grown up, sophisticated and Gluten-free. This dish is perfect... served with a great salad and a nice crisp white wine -- you have a grown up meal that is fun to eat. You can kick this recipe up by mixing in add ins*, or layering some things in between the noodles. Just create and enjoy.

No Mac Cheesy Lasagna
Yields 8 servings

Ingredients

8 tablespoons (1 stick) butter
5 1/2 cups milk
1/2 cup all-purpose flour
2 teaspoons sea salt
1/4 teaspoon black pepper
2 cups grated Colby cheese
1 cup grated sharp cheddar
1 cup sour cream
About 8 ounces grated Parmesan cheese
12-15 Gluten free lasagna noodles

Directions

1. Boil lasagna noodles in salted water. Do not drain or rinse (rinsing
removes natural starches that allow sauce to stick to pasta better).Bring the water to boil then turn off and let the noodles sit till just al dente. When the noodles have reach that point pull them out of the pot and layer them individually on parchment paper. That will stop them from sticking together...a gluten free pasta nightmare. LOL

2. Make a roux with the butter and GF flour (in a saucepan over medium heat,
melt butter until it bubbles and then add GF flour - stir and cook until
mixture is golden brown).

3. Slowly pour milk into the roux while stirring. Continue cooking,
stirring constantly, until the mixture bubbles and becomes thick.

4. Stir in sea salt, black pepper, shredded Colby and cheddar cheese, reserving a little of the cheddar to sprinkle on top. Stir until cheese is
melted.
5. Remove cheese sauce from heat. Fold in sour cream.

6. Coat bottom of casserole dish with cheese sauce. Layer 3-4 lasagna
noodles. Cover with portion of cheese sauce. Sprinkle Parmesan cheese.
Repeat with lasagna noodle-cheese sauce-Parmesan layers 3-4 more
times. Finish off with a sprinkling of cheddar cheese and Parmesan cheese

7. If lasagna is still hot, just place under broiler until top browns (5-10
minutes). If lasagna has cooled, then bake at 350 degrees Fahrenheit
until bubbling around edges and browned on top (20-30 minutes).

*Just a few of my favorite add ins, bacon, pepperoni, tomato, olives, tuna (great tuna casserole lasagna), broccoli...you get the point. Only the imagination is the limit. I say create, cook, eat and enjoy.


Related Articles
Editor's Picks Articles
Top Ten Articles
Previous Features
Site Map





Content copyright © 2023 by Gillian London-Scianna. All rights reserved.
This content was written by Gillian London-Scianna. If you wish to use this content in any manner, you need written permission. Contact Gillian London-Scianna for details.