Omega-3 Fish Really Is Brain Food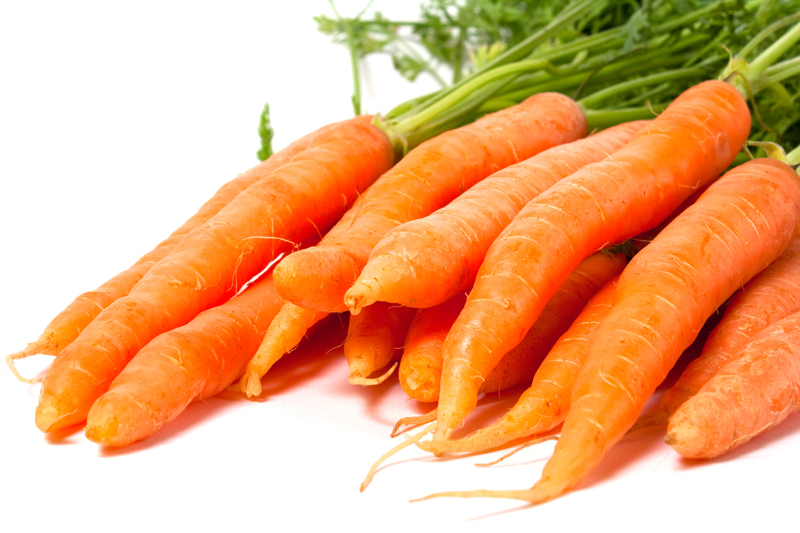 My grandmother used to tell me to
eat fish
. It was good for my brain, she said.
Little did she know that in another generation there would be abundant scientific documentation to back up her "old wives' tale" that was probably passed on to her by her grandmother? It just goes to show most Grammies have a lot of good common sense.
Science now knows that 60% of the human brain is made up of omega-3 DHA fatty acids, a type of fat found in oil-rich fish, such as salmon, tuna, sardines and anchovies. These omega-3 fats are essential for healthy brain development and maintenance from the beginning of conception, through birth and right up until to old age. In other words, being a "fathead" is the smart choice.
Omega-3 Fish Oil for a Younger Brain
Recently, a new study found older women with higher omega-3 fatty acid blood levels had less brain shrinkage than women with lower blood omega-3 levels.
Brain shrinkage is a normal part of the aging process. Most seniors lose about 0.5% of brain weight a year after the age of 70. The shrinkage is accelerated for those seniors diagnosed with dementia and the shrinkage appears to be located in brain areas associated with memory and thinking.
More than five million Americans suffer from incurable Alzheimer's disease and that number is expected triple by the year 2050.
In an eight year, using data from the Women's Health Initiative Memory Study, the researchers isolated 1,111 women over the age of 70 who exhibited no signs of dementia.
At the beginning of the study, blood levels of omega-3 eicosapentaenoic acid (EPA) and docosahexaenoic acid (DHA) were measured. The women were divided into four groups depending on the blood levels of omega-3 fatty acids.
Eight years later, the women's omega-3 blood levels were measured again. They also were given MRI tests to determine levels of brain gray matter and white matter.
The researchers found those women who had the highest blood levels of EPA and DHA at the start of the study had larger brains, particularly the hippocampus region, which is vital for the forming and storage of memory.
The study adjusted for education, age, health, smoking and exercise and other factors that could have an influence of brain size of the women.
Other studies have shown omega-3 fish oil more effective at diminishing symptoms of depression than Prozac. Fish oil is also far less addictive and harmful than Prozac. Omega-3
fish oil benefits
have also been shown to improve heart health, lower blood pressure, reduce inflammatory pain and help support
weight loss
.
How can you help prevent brain shrinkage, dementia and depression as you age?
Start by eating a heart healthy diet of lots of whole grains, fruit and vegetables every day and at least two or three weekly servings of fatty fish, such as salmon, tuna, sardines, anchovies or herring. You could also add a high quality
fish oil supplement
. to your daily nutritional program. Do both to make sure your body gets all of the omega-3 fatty acids it needs to stay healthy.
You may also want to check out my free
Natural Health Newsletter
.
Click here for the
Site Map
.
Articles you might also enjoy:
Healthy Living Tips
Keys to Healthy Aging
Best Weight Loss Exercises
Heart Disease Symptoms for Women
To subscribe to the Natural Health Newsletter, just enter your email address in the subscribe box at the bottom of this page.
© Copyright by Moss Greene. All Rights Reserved.
Note: The information contained on this website is not intended to be prescriptive. Any attempt to diagnose or treat an illness should come under the direction of a physician who is familiar with nutritional therapy.


Editor's Picks Articles
Top Ten Articles
Previous Features
Site Map





Content copyright © 2019 by Moss Greene. All rights reserved.
This content was written by Moss Greene. If you wish to use this content in any manner, you need written permission. Contact Moss Greene for details.