Being Optimistic Is Healthy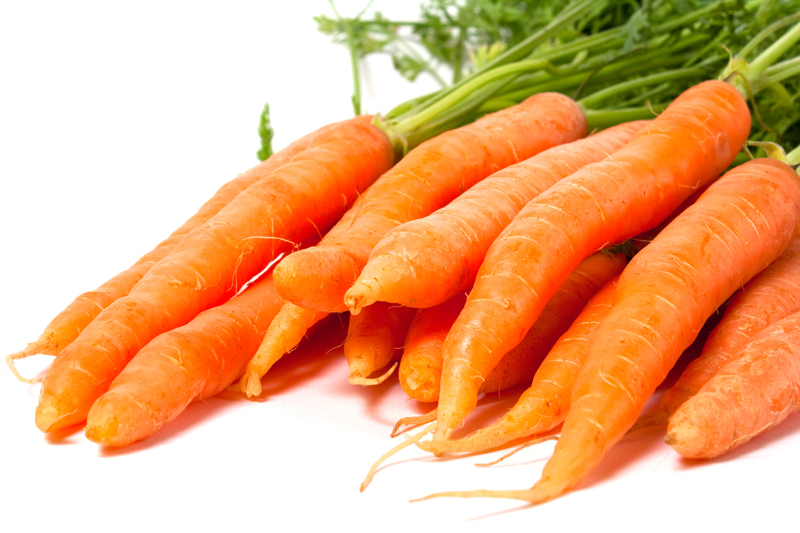 Cheer up! It's good for your health.
A new
study
, recently conducted by a team at the University of Illinois and published in Health Behavior and Policy Review, linked a healthy heart and other health benefits to an optimistic attitude toward life.
According to the lead author Rosalba Hernandez, "Individuals with the highest levels of optimism have twice the odds of being in ideal cardiovascular health compared to their more pessimistic counterparts." Optimists also tended to get more physical activity and exhibit better cholesterol readings, blood sugar levels and body-mass index ratios.
This study is probably the first linking heart health and optimism with a broad spectrum of people. More than 5,000 adults, ranging in age between 45 and 84, were evaluated every year and a half to two years for seven specific health metrics, including fasting cholesterol and blood glucose levels, blood pressure, body-mass index, dietary intake, physical activity and tobacco use. They also completed personal surveys about their optimism and mental and physical health.
Data for the study was collected from a large group of ethnically and racially diverse individuals across the country, including Chicago, Baltimore, Los Angeles and North Carolina. 38% were white, 28% African-American, 22 5 Hispanic/Latino and 12 % Chinese.
The research team assigned health scores to each participant in the study based on criteria established by the AHA (American Heart Association). Individuals with better than average optimistic outlook were 50 to 76% more likely to present health scores in the intermediate or ideal range. Those with the most positive outlook on life were twice as likely to be assessed as having ideal heart health.
Since
Hans Selye's
pioneering work identifying biological stress in the 1950s, there has been considerable scientific research showing how negative emotions affect the body. Serious, sustained stress, over time, has been found to generate biological "wear and tear" that eventually leads to such degenerative illnesses as heart disease, stroke and diabetes.
Who hasn't experienced a faster heart and breathing rate and an increase in blood pressure from a hair-trigger reaction to psychological stress? Over a lifetime, stressors like this take a toll on our health.
But negative emotions are only one side of the coin. Scientists are finding that good health is related to more than just not being depressed. A positive mental attitude, they're finding, not only helps prevent disease. It may also help people live longer and be all there when they get there.
Think about it. Maybe
laughter
is the best medicine. It certainly won't hurt. Start looking for the glass that's half full. Cheerfulness is good for your heart and your health.
Always remember Bobby Mc Ferrin's healthy advice – "Don't Worry Be Happy."
You may also want to check out my free
Natural Health Newsletter
.
Click here for the
Site Map
.
Articles you might also enjoy:
11 Omega 3 Fish Oil Benefits
PMA and Physicality Keys to Healthy Aging
The 7 Steps for How to Prevent Heart Disease
A Healthy Heart Diet for Heart Disease in Women
To subscribe to the Natural Health Newsletter, just enter your email address in the subscribe box at the bottom of this page.
© Copyright by Moss Greene. All Rights Reserved.
Note: The information contained on this website is not intended to be prescriptive. Any attempt to diagnose or treat an illness should come under the direction


Editor's Picks Articles
Top Ten Articles
Previous Features
Site Map





Content copyright © 2019 by Moss Greene. All rights reserved.
This content was written by Moss Greene. If you wish to use this content in any manner, you need written permission. Contact Moss Greene for details.