Practice Yoga for a Healthy Heart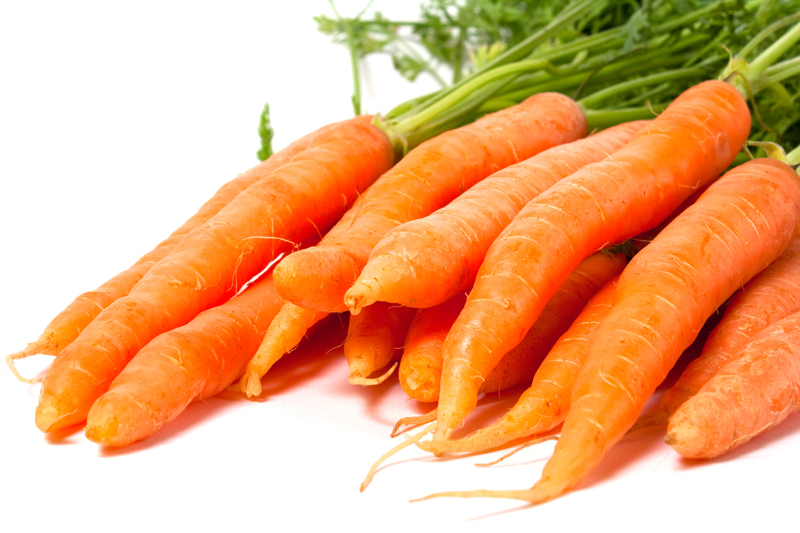 Doing down dogs and sun salutations may be as beneficial for the heart as taking a brisk walk in the park or going for a bike ride. Yoga may also be a lot easier to tolerate for older folks and people with health challenges.
After reviewing 37 clinical trials, a team of researchers from Harvard University found practicing yoga lowered blood pressure, cholesterol and resting heart rate as well as more vigorous aerobic exercise routines.
Yoga may have started in India more than 5,000 years ago, but today it is probably the fastest growing mind-body therapy in the US. Over 15 million Americans practice yoga for better self-awareness, stress management and increased strength and balance.
Other health benefits of practicing yoga include:
Improved breathing
Enhanced flexibility
Increased brain function
Bolstered immune response
Better weight management
Heightened sexual expeience
The research team analyzed the results of 37 studies of close to 3,000 people that measured the effect of yoga on such cardiovascular disease risk factors as high blood pressure, high cholesterol, high blood sugar and excess abdominal fat. These factors make up what is known as the metabolic syndrome, which has been found to be precursor to heart disease and diabetes. Participants in the studies averaged about 50 years of age and were followed for a period of at least 12 weeks and for up to a year.
Results of the studies were comparable to those found with people who followed other higher impact aerobic exercise programs.
Yoga enthusiasts lowered their systolic blood pressure (that's the top number) by an average of 5.21 mm Hg, as well as lowering the bottom number (diastolic pressure) by around 4.9 mm HG.
They also lowered LDL (bad) cholesterol by an average of 12.13 mg/dl and raised HDL (good) cholesterol by 3.20 mg/dl.
Average heart rate was reduced by more than five beats per minute and average
weight loss was a little more than five pounds.
Practicing yoga on a regular basis is especially recommended for people with heart problems, but it is also beneficial for most everyone. And the key word here is "practice." The benefits of yoga begin as soon as you start your practice. You don't need to be able to bend yourself into a pretzel to get value.
Finding a yoga class that is appropriate for your ability and comfort level should be easy. Classes are often offered at health clubs, Ys and senior citizen centers. If you want to start privately at home, you can also find many yoga DVDs for sale, as well as countless free lessons on YouTube on the internet..
Be sure to sign up for my free
Natural Health Newsletter
.
Click here for the
Site Map
.
Articles you might also enjoy:
12 Health Benefits of Yoga
How to Prevent Heart Disease
A Healthy Heart Diet for Women
Women and Exercise – Fitness Tips
To subscribe to the Natural Health Newsletter, just enter your email address in the subscribe box at the bottom of this page.
© Copyright by Moss Greene. All Rights Reserved.
Note: The information contained on this website is not intended to be prescriptive. Any attempt to diagnose or treat an illness should come under the direction of a physician who is familiar with nutritional therapy.


Editor's Picks Articles
Top Ten Articles
Previous Features
Site Map





Content copyright © 2019 by Moss Greene. All rights reserved.
This content was written by Moss Greene. If you wish to use this content in any manner, you need written permission. Contact Moss Greene for details.