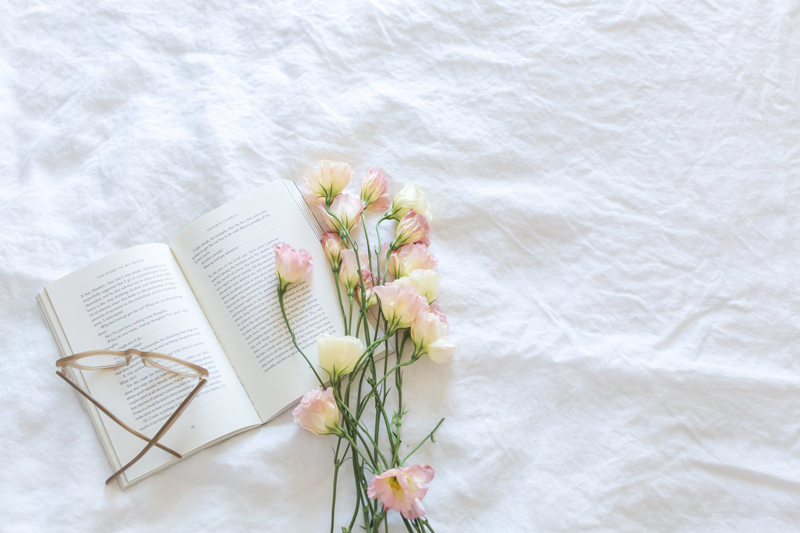 In the past few years, the short story has experienced a revival. It is no longer considered by some as an archaic art form only to be studied in the classroom.

At one point in the United States, short stories were discussed in great length and often hastily drafted by individuals who sat at a table in New York City's Algonquin Hotel. Between the years of 1919 and 1929, this group became known as the Algonquin Round Table. Imagine the chairs filled with creatives like Dorothy Parker, Ruth Hale, and Harold Ross. History was in the making with these artistic individuals discussing their work, their woes, and gossiping about whoever was not seated at the table that particular afternoon. The good old days, right? Seriously though, don't be quick to dismiss or file these small fictional gems away. New short story collections are once again showing up on the shelves of bookstores and libraries, as well as in electronic book formats. Not only is the reading of short stories popular, so is the writing.

A short story is easily defined as a fictional story that is shorter than the length of a novel or novella. Its origin has been traced to the seventeenth century, a time when short tales and stories were shared orally. An individual would tell the story to one or more individuals, and then the story would be passed on. Later the practice of writing some of these stories onto paper became popular.

The length of short stories enable them to be read anywhere from a half hour to two hours. The most common word count is generally between 1,000 to 20,000 words. A novella, shorter than a novel, can usually run anywhere between 30,000 to 60,000 words.

The short story may have fewer words, but it still has all of the elements you would accept and expect in a good story. A novel will often consist of many plots, themes, settings and characters. Not only does the short story format have less words, it also usually only develops one plot with one main character and a small group of supporting characters. You will also find one central theme running through a short story.

You might also like to try your hand at writing a short story. Yet, be forewarned, writing, no matter how short, is still important writing. The smaller word count does not mean that less attention is paid to the basics of good story telling.

If you like to be very creative with your stories, the short story can also be used as a device for experimental writing. Examples would be a story told through only conversation — dialogue only between the characters. The story could also be told using song lyrics, dated or undated diary entries, or even text, posts, and/or emails.

The genres and plots of short stories are abundant. You can find just about anything you wish to read or write. There are short stories about romance, mystery, science fiction, fantasy and beyond.

I hope you take some time to check out your online or brick and mortar bookstore, as well as the library, to explore the wonders of short stories. You can post a note in the Short Stories Forum with your discoveries.


Related Articles
Editor's Picks Articles
Top Ten Articles
Previous Features
Site Map





Content copyright © 2023 by Michelle Anne Cope. All rights reserved.
This content was written by Michelle Anne Cope. If you wish to use this content in any manner, you need written permission. Contact Michelle Anne Cope for details.