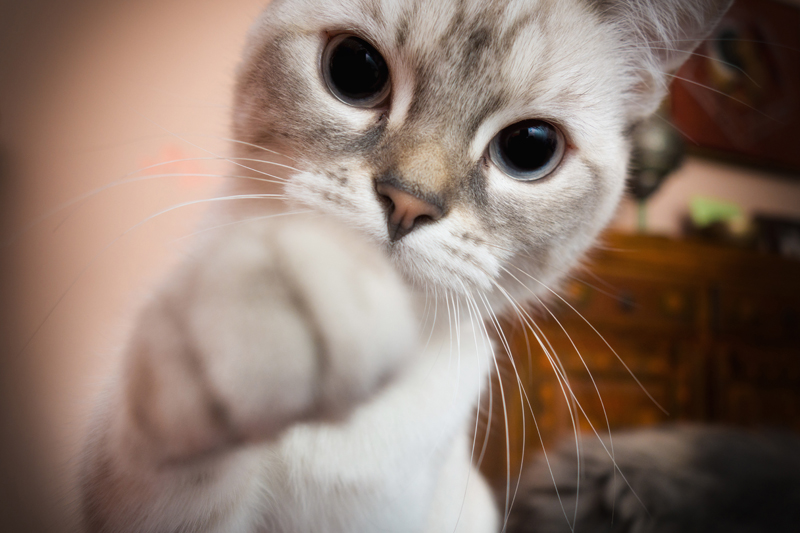 Humans have been in a fight for survival battle against deadly creatures from the sea known as Kaiju for decades. Once thought defeated, the Kaiju have returned deadlier than ever, intent on the destruction of all humans. Mankind's only hope is an almost obsolete Jaeger operation, consisting of enormous robots operated by two pilots. When attacks become more frequent and calculated, Stacker Pentecost, the Marshal of Pan Pacific Defense Corps' Jaeger operation, calls on former pilot, Raleigh Becket, who left the corps after the death of his brother during a Jaeger-Kaiju battle. However, with the odds stacked against them, Stacker has no other option but to agree to let his adopted daughter, Mako Mori, be Raleigh's new pilot. Here are a few movie mistakes to look for while watching "Pacific Rim".

∙ Raleigh sits at the table to eat with Herc Hansen with his son, Chuck, sitting across from them. In the side/rear view of Raleigh when Chuck asks, "So, when was the last time you jockeyed, Ray?", Raleigh can be seen holding his fork in his right hand. It cuts to a front view of Raleigh and his right arm is down and he's not touching the fork. The fork is now sticking straight up from the food in the plate.

∙ Newton is in the lab, getting ready to try his first drift on a Kaiju brain. When he says "ha, ha, I win", there is no strap in front of his neck. In the next view, as he turns and says "…or, I'm dead and I'd like you to know that it's all your fault", the strap from the headset is now in front of his neck.

∙ Raleigh and Mako are back at the base after defeating two of the Kaiju after a near fatal attack. Stacker comes in and congratulates them. In the close-up, front view, when he says "as harsh as it sounds, there is no time to celebrate", Stacker passes by Raleigh and Mako. The scene cuts to a farther view where he can be seen walking by them again.

∙ Raleigh goes to see Stacker after he notices the nosebleed. In the close-up view of Stacker, he is shown looking in the mirror, next to the sink. He turns around when talking about radiation shielding. But, in the farther view, when he mentions he ran a dozen missions, he's suddenly halfway across the room.

"Pacific Rim" (2013) stars Charlie Hunnam, Idris Elba, Rinko Kikuchi, Charlie Day, Burn Gorman, Max Martini, Robert Kazinsky, Clifton Collins Jr and Ron Perlman. It runs 131 minutes and is rated PG-13 for sequences of intense sci-fi action and violence throughout, and brief language.


Get your copy of "Pacific Rim" here:
You Should Also Read:
Cowboys & Aliens
Independence Day
Transformers Movies


Related Articles
Editor's Picks Articles
Top Ten Articles
Previous Features
Site Map



Follow @IGMovieMistakes
Tweet



Content copyright © 2022 by Isla Grey. All rights reserved.
This content was written by Isla Grey. If you wish to use this content in any manner, you need written permission. Contact Isla Grey for details.