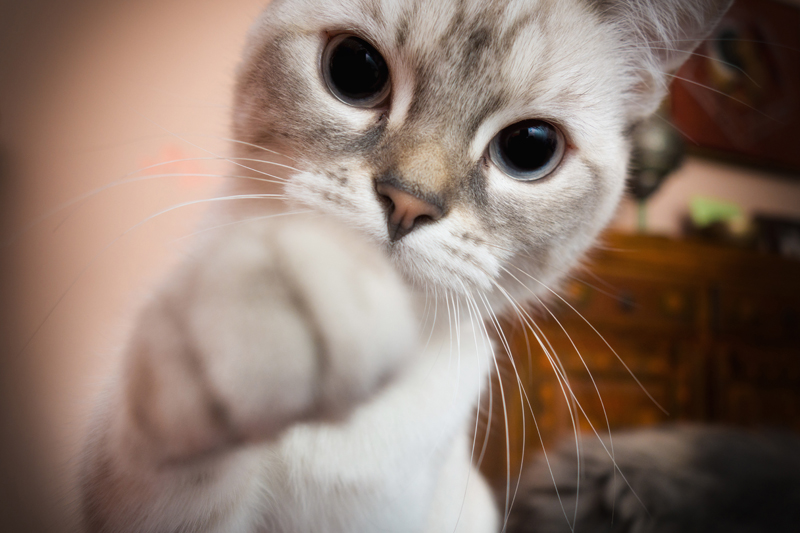 Several years after the end of the Civil War, former Union officer, Gideon, finds himself being hunted by a group of hired guns, led by former Colonel Carver. Wounded, Gideon is chased over treacherous, ice covered mountains and across extreme desert plains. Carver continues his relentless pursuit even as his team is gradually picked off one by one. But, despite their differences, each man is haunted by on thing-- their memory of Seraphim Falls. Here are a few movie mistakes to look for while watching "Seraphim Falls".

∙ At the very beginning of the movie, Gideon is building a fire in the snow when he's suddenly shot in the arm by Carver. Gideon tries to escape by running down the mountain but ends up falling. In the farther view, as he's tumbling, Gideon's hat comes off and can be seen behind him as it veers off to the left of the screen, into the bushes. The scene cuts to a different angle and Gideon's hat is still near him as he continues to tumble.

∙ Gideon is trying to cross an icy river when he falls in. After going over the waterfall, he surfaces and his saddlebag is draped over his right shoulder. It cuts to a closer view of Gideon trying to get to shore and the saddlebag is now over his lower right arm.

∙ After he cauterizes the wound is still lying on the ground, a close-up of Gideon's campfire shows that it's now just embers. It cuts to a view of Carver and his men coming for him and then back to Gideon as he starts to sit up. The campfire is now burning with noticeable flames. It's still burning when Gideon is making tracks in the snow to throw Carver and the men off his trail. But when Carver arrives, the campfire is completely out.

"Seraphim Falls" (2006) stars Liam Neeson, Pierce Brosnan, Michael Wincott, Xander Berkeley, Ed Lauter, Tom Noonan, Kevin O'Connor, John Robinson, Anjelica Huston and Angie Harmon. It runs 115 minutes and is rated R for violence and brief language.

Get your copy of "Seraphim Falls" here:






You Should Also Read:
Unforgiven
The Quick And The Dead
3:10 To Yuma


Related Articles
Editor's Picks Articles
Top Ten Articles
Previous Features
Site Map



Follow @IGMovieMistakes
Tweet



Content copyright © 2023 by Isla Grey. All rights reserved.
This content was written by Isla Grey. If you wish to use this content in any manner, you need written permission. Contact Isla Grey for details.