The King's Choice Film Review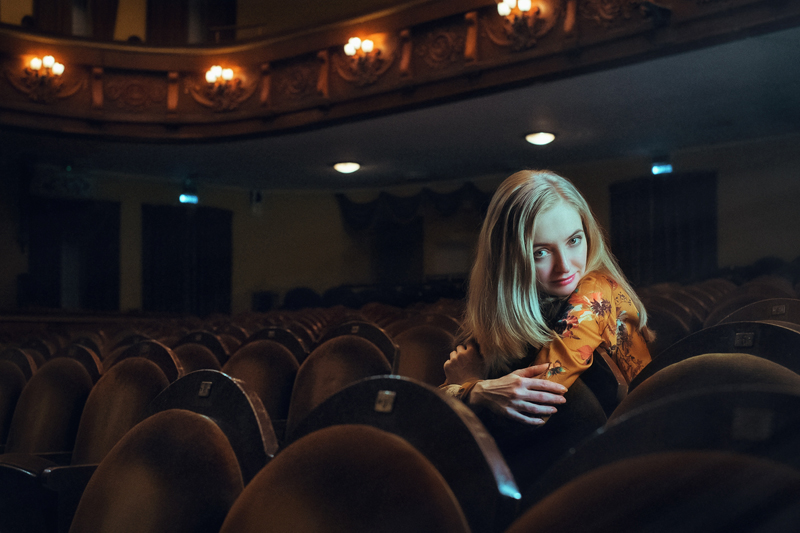 "The King's Choice" is a film that demonstrates the fragility of democratic institutions but also the importance of individual action in defending those institutions. Norway elected King Haakon VII as ceremonial head of its constitutional monarchy in 1905. When the Germans invaded Norway in April of 1940, Haakon at first deferred to Norway's political leaders. Events forced him to take a stand, however, and Haakon refused to surrender to the German army.

Erik Poppe's approach is to humanize his main character so we first see Haakon (Jesper Christensen) as a family man, playing hide-and-seek with his grandchildren. The King's physical frailty is established when an aide discovers him curled up in the fetal position, suffering from agonizing back pain. Haakon also has a somewhat combative relationship with his son, Prince Olav (Anders Baasmo Christiansen). Olav favors action over deliberation and wants an immediate mobilization of the armed forces.

Poppe worked as a photojournalist in conflict zones before beginning his career as a filmmaker. He uses that experience to great effect in "The King's Choice", always showing the point-of-view of the people under attack. Poppe and his cinematographer John Christian Rosenlund frequently use hand-held camera to place the viewer in the middle of the action. When the King and his family crouch on the floor of a train car as German planes fly overhead, the camera is placed on the same level as the characters and moves among them. A later scene follows a Norwegian soldier in the midst of battle. When the soldier is hit by enemy fire, his blood splatters and hits the camera lens. Poppe lets the scene continue with the blood obscuring the frame.

"The King's Choice" also uses visuals to clarify the relationships between characters in an efficient fashion. As King Haakon prepares to leave his palace in the wake of the German invasion, he packs his most valued possessions. His car drives away and Poppe cuts to a shot of Haakon's desk where photos of his deceased wife are left in place. When Haakon is alone with a German envoy, in a meeting that will decide Norway's fate, Haakon stands looking out a window with his back to the diplomat. The King continues to maneuver around the room, refusing to look at him and validate his presence.

Poppe's achievement in "The King's Choice" is to make none of the events seem inevitable. The film is a timely reminder that nobody is given a democracy; it has to be earned.

"The King's Choice" ("Kongens nei") was released in the US in 2017. The film is in Norwegian and German with English subtitles. It is available on DVD and free to watch with Amazon Prime. I viewed "The King's Choice" at my own expense. Review posted on 5/4/2018.

You Should Also Read:
1,000 Time Good Night Film Review
The Last King Film Review


Related Articles
Editor's Picks Articles
Top Ten Articles
Previous Features
Site Map





Content copyright © 2019 by Angela K. Peterson. All rights reserved.
This content was written by Angela K. Peterson. If you wish to use this content in any manner, you need written permission. Contact Angela K. Peterson for details.