The Last King Film Review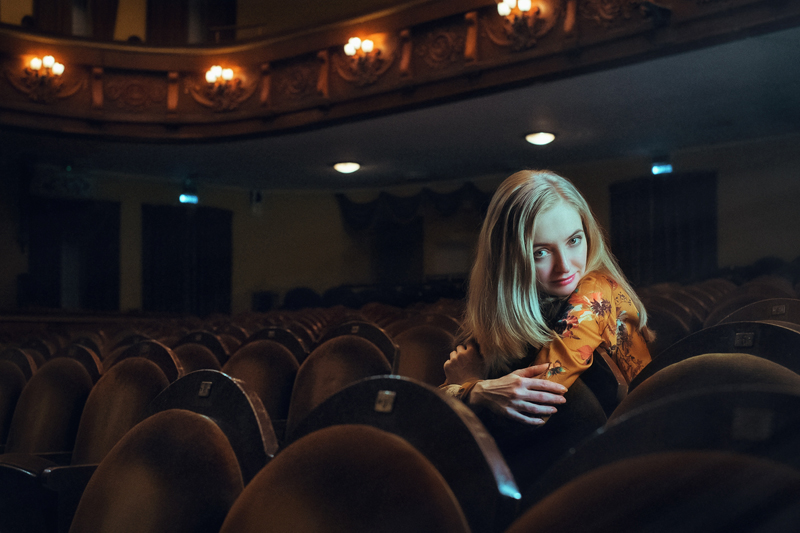 "The Last King" is a historical adventure film that opts for visceral, rather than intellectual, impact. The dialogue expresses some anti-clerical sentiment and a vague nationalism ("We will all die, but our legacy will live on"). However, director Nils Gaup is mainly interested in exploiting Norway's magnificent winter landscape and the opportunity to choreograph exhilarating action sequences featuring warriors on skis.

The year is 1204 and Norway is in the midst of civil war. Hoping to take advantage of the political unrest is treacherous Earl Gisle (Pal Sverre Hagan). Gisle orchestrates the King's murder and the imprisonment of his elder brother. If he can locate and kill the King's infant son, Gisle will ascend the throne. Opposing him are Torstein (Kristofer Hivju) and Skjervald (Jakob Oftebro): Birkebeinerne soldiers who are loyal to the King. Torstein and Skjervald are tasked with transporting the royal heir to the palace and protecting him against Gisle's relentless forces.

"The Last King" is based on true events, which are necessarily simplified in Ravn Lanesskog's screenplay. It was not essential, though, to make the characters obvious and 2-dimensional and this is one of the film's flaws. Nikolaj Lie Kaas in particular, a fine Danish actor, is given very little to do in his role as the heartless leader of Gisle's army. What is unique is the relationship between Torstein and Skjervald and the infant king (irresistible Jonathan Oskar Dahlgren). Sandwiched in between scenes of intense violence are moments of genuine tenderness as the two soldiers care for the child.

Kristofer Hivju, who plays Torstein, stated that the violence in "The Last King' is not too graphic and the film is suitable for a ten-year-old and up. Hivju (who plays Tormund Giantsbane in HBO's "Game of Thrones") has an interesting perspective on the subject. There is a scene in which Torstein has an arrow removed from his body. This involves a local farmer slashing his torso with a knife and then using his hand to dig around in Torstein's chest for the metal tip. If that doesn't count as graphic, I'm not sure what does.

The set piece of the film is the final battle sequence, which features some incredible skiing as Torstein, Skjervald, and their men square off against Gisle's forces on horseback. The filmmakers chose to shoot on location and the absence of CGI or green screen effects is an advantage in re-creating this ancient event. "The Last King" doesn't present a sophisticated view of history, but is a gorgeous, snowbound adventure worth experiencing at least once.

"The Last King" ("Birkebeinerne") was released in 2016. The film is in Norwegian with English subtitles, and rated R for some violent content. Available on DVD and Amazon Video, I watched the film at my own expense. Review posted on 11/28/2016.

You Should Also Read:
Kon-Tiki Film Review


Related Articles
Editor's Picks Articles
Top Ten Articles
Previous Features
Site Map





Content copyright © 2021 by Angela K. Peterson. All rights reserved.
This content was written by Angela K. Peterson. If you wish to use this content in any manner, you need written permission. Contact Angela K. Peterson for details.