What's a Household Without Lavender Oil?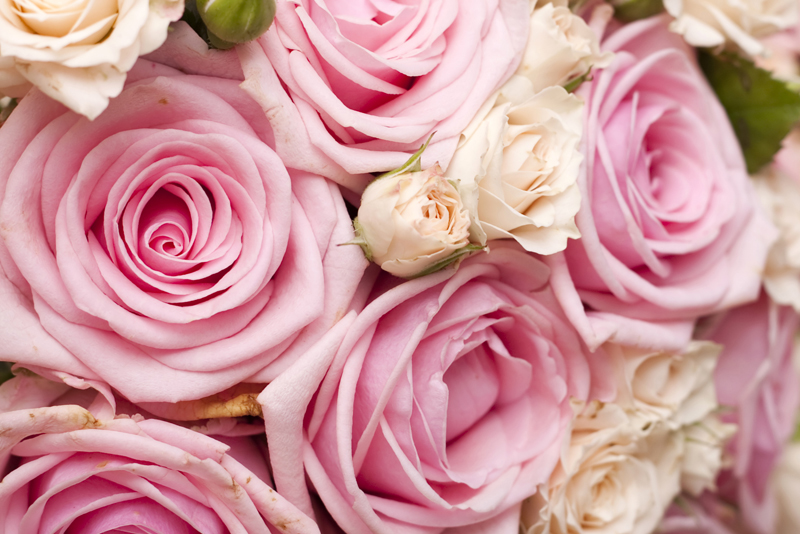 No household should be without Lavender essential oil. It's a known fact that Lavender essential oil is the be-all, end-all oil. There was a time when I couldn't stand to have it around me. The aroma would give me a headache. I got thrown in the mist of it, so to speak, when my husband got the bright idea to use it, as if it were an after shave. He'd been picking his chin with tweezers, that's the first no no. In doing so, he caught his skin as he was pulling hairs. He'd heard me talk about how great Lavender was and decided to immerse a cotton ball with it and rub his chin.
I keep smelling this aroma. Mind you, he was in the master bedroom and I was on the other side of the house in the family room. As I followed the smell it got louder and louder. As I entered the bedroom, the aroma almost knocked me out. He was loving it, LOL! Once I explained to him that he only needed to dab the tip of a q-tip with the oil, we both got a big laugh out of what he'd just done. My 2 ounce bottle of lavender oil was greatly depleted.
The Beauty of Lavender
Lavender is one of those oils that you can use as an all purpose oil. You'll see it used in beauty products such as facial cleansing oils, bath oils, bath salts and body scrubs. Herbalist use Lavender in several ways. When treating aliments of the body they'll use the herb. When your blood needs attention, the essential oil is what they'll use. If the mind is what needs attention the flower essence will be used. There are times when all of these components are used to target specific challenges.
A relaxing bath is a great way to treat mind, body and spirit. Here's a recipe for a
Lavender Milk and Honey Bath
2 parts honey powder
2 parts powdered buttermilk
2 parts Epsom salt
2 parts dried Lavender buds
Combine all of the ingredients in a bowl, stirring them together to ensure distribution. Use a funnel to fill glass bath salt tubes or store it in a glass jar. If you pour the blend into your bath water as you're filling the tub with hot water, use a bath strainer to cover the drain. Other wise, use a cloth bag and fill it with the milk and honey bath .Swirl the water with your hand to make sure the mixture spreads throughout the water.
It's a great idea to study and learn more about the different types of Lavender essential oils along with its many benefits and healing properties. You'll gain great respect for the oil that you have in your presence.
That's it for this week!
Juliette's Website
Nyraju Skin Care


Related Articles
Editor's Picks Articles
Top Ten Articles
Previous Features
Site Map





Content copyright © 2022 by Juliette Samuel. All rights reserved.
This content was written by Juliette Samuel. If you wish to use this content in any manner, you need written permission. Contact Juliette Samuel for details.