All Our Desires Film Review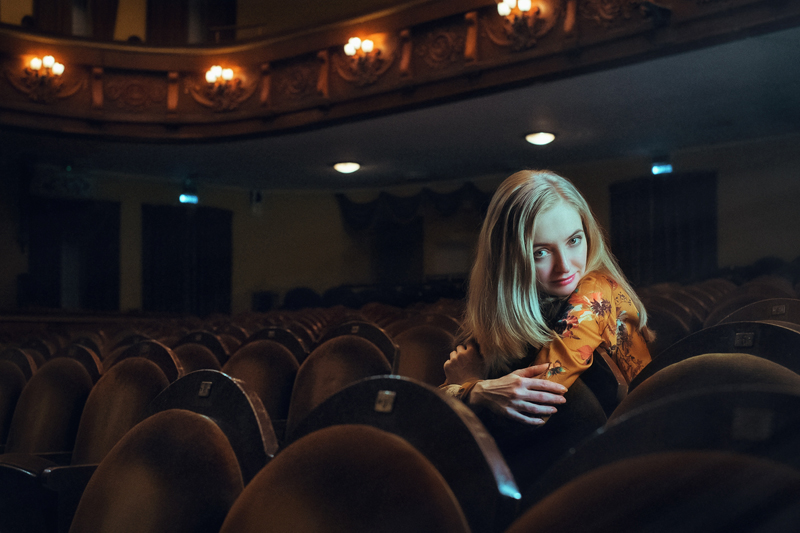 European citizens are apparently victims of the same type of predatory payday loan outfits that are causing problems here in the US. The title of "All Our Desires" refers to an advertising phrase used by a French company, enticing consumers to borrow recklessly. The film, based on a novel by Emmanuel Carrere, uses the detrimental practices of the credit industry as its framework in telling the story of a young magistrate and mother who is diagnosed with an inoperable brain tumor.

Although Claire Conti (Marie Gillain) is devastated by her diagnosis, she continues to work. There is one case in particular she wants to see resolved. The mother of her daughter's friend, Celine (Amandine Dewasnes), is being sued by a credit company for unpaid debts. When Claire is reprimanded by her superior for violating the rules of impartiality, she turns to a fellow judge for advice. Stephane (Vincent Lindon) is also disgusted by court rules that favor the rich over the poor. He succinctly sums up the bias by saying, "Credit means consumption; consumption means the system."

Claire and Stephane develop a close relationship (that remains unconsummated) as they work on a strategy to win Celine's case. Claire's disease continues to progress, although Stephane discovers the truth before Claire informs her husband. There is inevitable tension between the two men, but the only villains in this story are Claire's disease and the rapacious banks. There are the inevitable hospital room scenes, but director Philippe Lioret keeps the schmaltz in check by foregoing any final goodbyes between Claire and her family or Stephane.

"All Our Desires" is filmed on an intimate scale. The frame composition most often used is a two-shot (only two characters onscreen) and shallow focus is used to keep the attention firmly on the actors'faces. Vincent Lindon's character never verbally states his love for Claire but his emotion is transmitted through his eyes. Lindon is an actor who can convey both confident masculinity and intense vulnerability at the same time. Although his background is upper class, he excels at portraying men of working class origin; Stephane is a magistrate who drives a Ford sedan and smokes Marlboro cigarettes.

Without the social justice angle, "All Our Desires" would be just another tearjerker. The dignity afforded the characters by the writing, the performances, and the direction makes the viewing experience worthwhile.

"All Our Desires" ("Toutes Nos Envies") was released in 2011. The film is in French with English subtitles. Some mild profanity earned it a 14+ rating on the Canadian Home Video Rating system. Available on DVD, I watched "All Our Desires" at my own expense. Review posted on 6/18/2018.
You Should Also Read:
The Measure of a Man Film Review


Related Articles
Editor's Picks Articles
Top Ten Articles
Previous Features
Site Map





Content copyright © 2019 by Angela K. Peterson. All rights reserved.
This content was written by Angela K. Peterson. If you wish to use this content in any manner, you need written permission. Contact Angela K. Peterson for details.