The Measure of a Man Film Review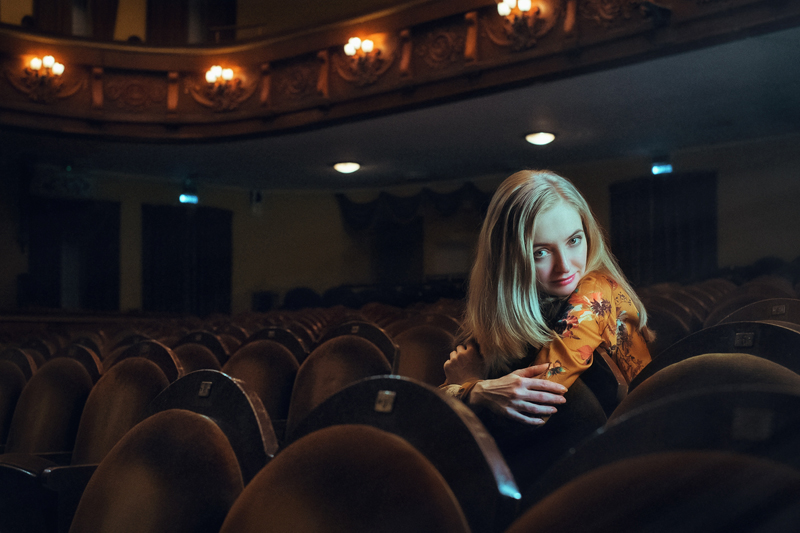 Stephane Brize's "The Measure of a Man" is more compact than a John Cassavetes film, but the two directors approach their material in similar ways. The use of nonprofessional actors, the improvisational and realistic quality of the dialogue (even though it is scripted), unobtrusive camerawork, and an emphasis on working-class characters are distinguishing qualities of both men's work.

"The Measure of a Man" stars Vincent Lindon, the one professional in the cast, as unemployed factory worker Thierry Taugourdeau. The first half of the film focuses on Thierry's increasingly demeaning search for work, which explains why he has taken a security job at a big-box retailer in the second half of the film.

The omnipresence of cameras, and life as performance, is one of the subtexts present in Brize and Olivier Gorce's script. Thierry attends a job skills class in which a mock job interview is filmed, and then screened for the class. Thierry is forced to endure the judgement of his younger peers, in what comes off as a humiliating audition for an acting role. His job as security guard consists, in large part, of watching the customers via the store's many video cameras. Every shopper is treated as a potential criminal, as are Thierry's fellow employees.

In very subtle ways, we see Thierry become sickened by the way employees are treated as a burden, rather than an asset. When a veteran cashier is fired for pocketing some coupons at Christmas time, she commits suicide at the store. That act is not shown, but what we do see is the meeting management convenes afterwards. The camera is trained on the human resources official while he states that no employee should feel guilty for what happened. The reaction of Thierry and his co-workers is left to the viewer's imagination, but the irony is unmistakable.

Brize and cinematographer Eric Dumont frequently place the camera behind Thierry, so Vincent Lindon's face is only partially visible in many scenes. Thierry also suppresses his emotions, so Vincent Lindon has to use body language as his main tool of expression. Somehow, the curve of his back and the weariness in his eyes make Thierry's disillusionment palpable.

"The Measure of a Man" ("La loi du marche") was originally released in the US in 2016. The film is in French with English subtitles. It received no rating, but is suitable for all ages. Available on DVD and Amazon Video, I watched the film at my own expense. Review posted on 12/9/2016.

You Should Also Read:
Augustine Film Review


Related Articles
Editor's Picks Articles
Top Ten Articles
Previous Features
Site Map





Content copyright © 2019 by Angela K. Peterson. All rights reserved.
This content was written by Angela K. Peterson. If you wish to use this content in any manner, you need written permission. Contact Angela K. Peterson for details.