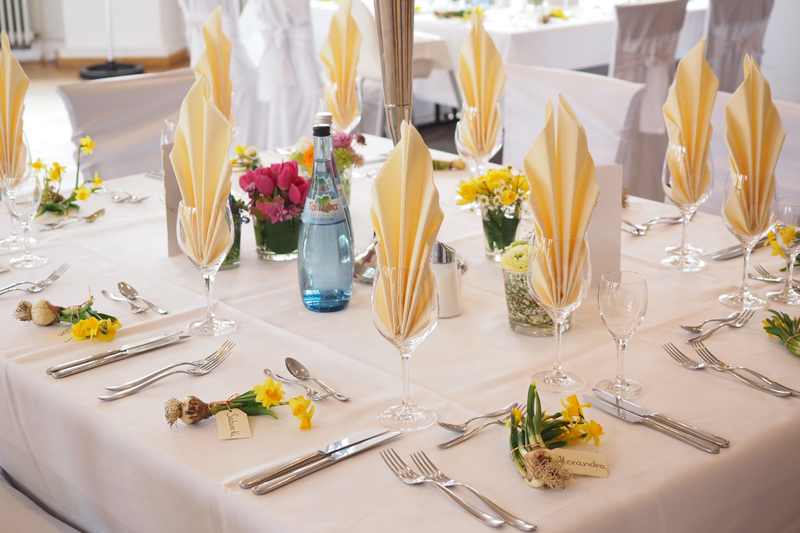 Sure you have a right to your opinions - on your own page - on your own account.
When someone posts a picture, quote or video contrary to your opinion remember that they have a right and a reason to share this information. The update is, after all, on their page, on their account. While "comments" give you an opportunity to react with words, does anyone care? No really, ask yourself how much you are actually bringing to the conversation when your comments are negative, rude or confronting? When you lose it over one guy's thoughts, your tantrum makes you look childish. Rather than rant, post your own opinion on your own page. It's comical when someone hasn't taken the time to update their own page in ages, yet will troll other acquaintances and tell them their thoughts. If your opinion is so important and so necessary to be heard, post it yourself. Again post it on your own page. That's not conversation. That's being a bully.


Healthy discussions only happen face-to-face and then only half the time are they kept truly civil.
If you have a contrary opinion of someone's post, you certainly can let them know - the next time you see them. Are you friends with this person? Then take the time to break down your opinions to that one guy personally and individually. Personally means to this one person and not their expansive list of friends and acquaintances. If you can't make the time for a face-to-face conversation, give them a call. You can also send them a thoughtful email or letter to their place of business. If you don't have their contact information, your relationship isn't important enough for you to be sharing your opinions anyway. Spouting off your outlook regarding a specific topic on someone else's page just shows you are either narcissistic or lazy.


Stealing Joy and Excitement

When a friend shares pictures or fun and exciting news, your job as a friend is to exclaim your happiness for them. Enjoy their happiness and wish them well in the comments. Don't jack their page and their excitement by posting something in the comments about yourself. If you have equally exciting news to share, share away on your own page - not on their newsfeed.

Instead of being the bully described above, you've now lowered yourself to a manipulating one-upster. Someone you know has taken the time to share. If you were visiting face to face and this same person exclaimed their excitement over being engaged, starting a new job or winning the lottery, would you respond with, "That's nice. Now let me tell you about my day."? Let's hope this isn't the case. Likewise, if this same person divulged their sadness over the loss of a friend or relative, would you whip out your phone and share pictures of your latest vacation? Again, let's hope you would never do this in person. Now ask yourself if you are doing this on someone else's post.

Down with bullies. No to manipulators. Be patient and respectful. Be a cheerleader.



Related Articles
Editor's Picks Articles
Top Ten Articles
Previous Features
Site Map





Content copyright © 2022 by Lisa Plancich. All rights reserved.
This content was written by Lisa Plancich. If you wish to use this content in any manner, you need written permission. Contact Lisa Plancich for details.