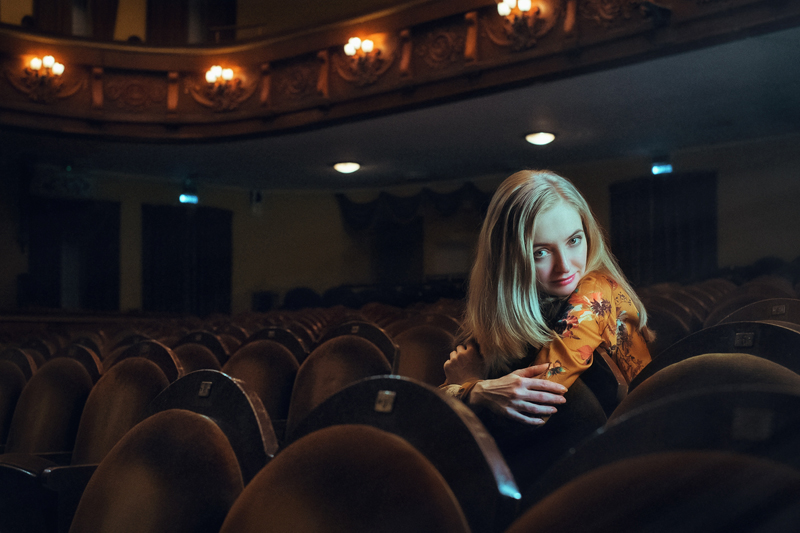 "Glory" begins in the manner of a Mark Twain story; a sly commentary on the guileless everyman and his skirmish with an overzealous spin doctor. The level of discomfort grows, however, as our everyman, a humble railway worker in Bulgaria, gets trapped in the machinations of state like a fly in a spider's web. Kristina Grozeva and Petar Balchanov amp up the tension in their second feature. "Glory" culminates in an act of violence that is shocking yet inevitable.

The root cause of Tzanko Petrov's (Stefan Denolyubov) tragedy is that he is an honest man in a corrupt society. When Tzanko finds a bundle of cash mislaid on the railroad tracks, he dutifully turns the money in to the authorities. This earns him the scorn of his fellow workers, one of whom suggests he deserves "the fool of the nation award". Julia Staykova (Margita Gosheva), the transport minister's ruthless public relations director, cynically uses Tzanko to bolster the reputation of her shady boss.

Julia stages a ceremony for the press in which Tzanko is given a new watch. The problem is the timepiece is worthless and Julia has cavalierly taken Tzanko's own watch, a prized possession inherited from his father. In Tzanko's efforts to retrieve his watch, he unwittingly implicates his co-workers and the transport minister in theft. Julia sets out to destroy Tzanko's reputation with disastrous consequences.

"Glory" is the second installment of a planned trilogy from writer-directors Grozeva and Balchanov (who share screenplay credit with Decho Taralezhkov on "Glory"). The filmmakers draw inspiration from real-life events to examine the economic and social forces that are beyond the ordinary worker's control. Grozeva and Balchanov are focused on class and power structures that affect individuals of any gender. The beleaguered protagonist of their first feature ("The Lesson") is female while the character driven to the edge in "Glory" is male.

"Glory" is shot in an almost documentary style, with plenty of hand-held camera use by cinematographer Krum Rodriguez. Towards the end of the film, Tzanko is imprisoned in the frame the same way he is imprisoned by circumstances. In an extreme close-up, his eyes dart wildly, searching for an escape that does not exist.

"Glory" ("Slava") was released in the US in 2016. The film is in Bulgarian with English subtitles. Available on DVD and Amazon Prime, I watched the film at my own expense. Review posted on 7/2/2018.

You Should Also Read:
The Lesson Film Review


Related Articles
Editor's Picks Articles
Top Ten Articles
Previous Features
Site Map





Content copyright © 2019 by Angela K. Peterson. All rights reserved.
This content was written by Angela K. Peterson. If you wish to use this content in any manner, you need written permission. Contact Angela K. Peterson for details.