How to Make Your Perfume Last All Day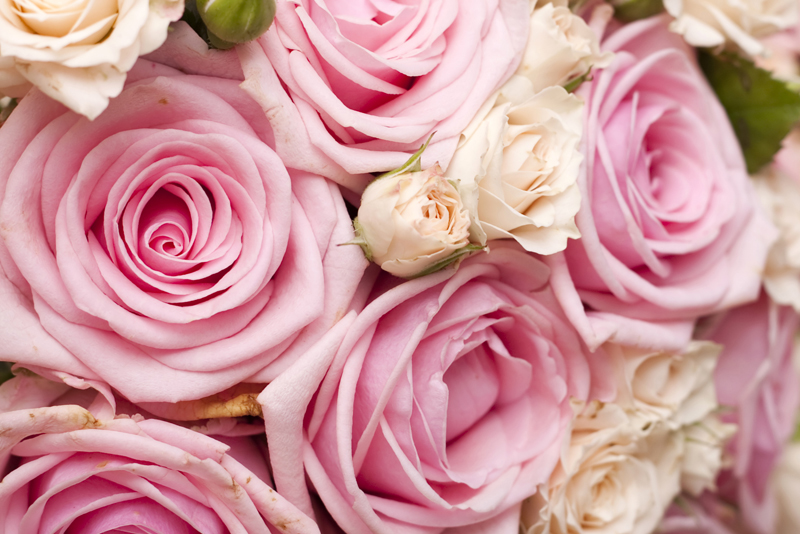 We all love smelling amazing, but if you're tired of your fragrance fading by lunchtime or going through bottle after bottle of expensive perfume way too quickly then it is time to make changes for the better. Once you have picked your new scent, you can use the following tips to make it as long as possible.
Always Apply Perfume on a Moisturized Skin
Did you know that the notes of fragrance adhere directly to moisturizing products, making the perfume last longer on your skin? So before you grab your perfume, take a minute to properly moisturize your skin. Don't shy away from adding a layer of moisturizing milk on your legs, arms, chest, and neck.
A good tip is to use a mild-scented or odorless moisturizer to avoid the scents from clashing and altering.
Aim for Pulse Points
The wrists, nape, inside the elbows, behind the knees and ears, and the decollete? are excellent area for fragrances. The veins near the surface of these areas generate heat and can really impact on the fragrance's notes due to thermal vibrations. What about the area behind the knees? Since the perfume evaporates upwards, you will be able to bask in your fragrance all day long.
When applying perfume, avoid spraying it on areas that have been exposed to the sun to prevent pigmented spots. Go for the above-mentioned areas and spray from a minimum distance of 10 - 15 cm from the skin. Also do not go overboard.
Do Not Store Your Perfumes in the Bathroom
Dampness and humidity will break down the perfume and weaken the scent, so store it in your bedroom instead.
Layer Your Fragrances
There are two ways of layering your fragrances. First is to invest in the same fragrance body lotion/body cream and shower gel as your favorite perfume. Layering scents help them last longer, and the concept is born in the traditional shower where a base scent lives in an individual's personal choice of soap, body wash, shampoo, etc.
Another way to layer your fragrances is by creating your own custom scent. Spray a couple of fragrance bottles with different perfumes and oils and smell them simultaneously to see if they go well together. Once you land on a combo you enjoy, try them on your skin (the oils present in your skin can have an impact on the way a perfume ends up smelling). Spray the strongest scent first and then top it off with the light scent so that the first fragrance does not overpower the second.
Keeping these tips in mind will allow you to smell good all day without reapplying your perfume every 15 minutes.
That's it for this week!
Juliette's Website
Nyraju Skin Care


Related Articles
Editor's Picks Articles
Top Ten Articles
Previous Features
Site Map





Content copyright © 2023 by Juliette Samuel. All rights reserved.
This content was written by Juliette Samuel. If you wish to use this content in any manner, you need written permission. Contact Juliette Samuel for details.