Sensitive Skin and Perfumes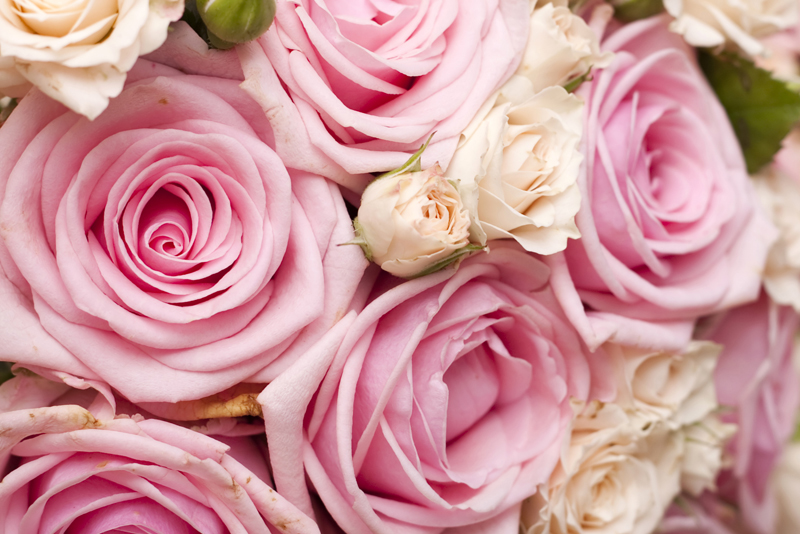 Even though natural perfumes, cosmetics and conventional perfumes are considered to be non-harmful for normal skin it can cause some discomfort or worst – an allergic reaction in people with sensitive skin.
That is essentially why a majority of women today prefer chemical-free perfumes and choose a more natural approach to scented blends. The fragrance and alcohol used in conventional perfumes has been known to trigger allergies and breakouts for many years now.
A study conducted at the University of Georgia says that 30 percent of people find perfumes and cosmetic with fragrances irritating. They either sneeze a lot or their skin gets rashes if they put on a perfume or deodorant. Moreover, Asthma sufferers may find scented products problematic and may cause breathing complications and irritation.
Here are a few tips and techniques to keep in mind when considering perfume use.


Avoid using body wash and soaps that contain fragrances. Instead use perfumes that are made essential oils. Depending on the choice of oils, they can be made for people with sensitive skin.


Applying an oil such as jojoba, olive or grape seed, in the area where you wish to apply the perfume. This can sometimes ease sensitivities, especially if you choose to wear commercial blends. This way there won't be any direct contact of the perfume with your skin.


Always patch test cosmetic products – even natural perfumes and steer clear of any of them if you see symptoms of skin allergies.


Try changing the application area of perfume. If your skin is sensitive to scented products you can apply your perfume on your hair. The fragrance applied on hair last considerably longer. Don't drown your head though, you don't wan to overwhelm yourself or those around you with perfume.


Some of you apply fragrance on your clothes if you have sensitive skin. This can be tricky. Fabrics can alter the perfume aroma because of dyes and fabric blends. Fabrics also hold body odors and can turn a wonderful smelling blend into and offensive night mare.


Moreover, if you still do not want to wear any perfume on your clothes or your skin, you can opt for perfumed jewelry. A leading jewelry brand, Scento launched a 21 carat gold pendant on which you can spray your favorite perfume and wear it. Next time you hesitate on buying perfumes think of buying yourself a Scento pendant and make your life simpler and healthier.


Scented body oils and butters are often a good alternative for scenting sensitive skin. You can whip up your own batch of them and scent them to your liking. When oils and butters are applied to moist skin, they are absorbed better and you'll benefit from their layering affect.


Keep these tips and techniques in mind and you are good to go with any fragrance that is your current favorite.
That's if for this week!
Juliette's Website
<span style="color: #ff00ff;"><a style="color: #ff00ff;" href="https://www.nyrajuskincare.com"><strong>Nyraju Skin Care</strong></a></span>  


Related Articles
Editor's Picks Articles
Top Ten Articles
Previous Features
Site Map





Content copyright © 2023 by Juliette Samuel. All rights reserved.
This content was written by Juliette Samuel. If you wish to use this content in any manner, you need written permission. Contact Juliette Samuel for details.