Tuberose, Is It The Aphrodisiac of Oils?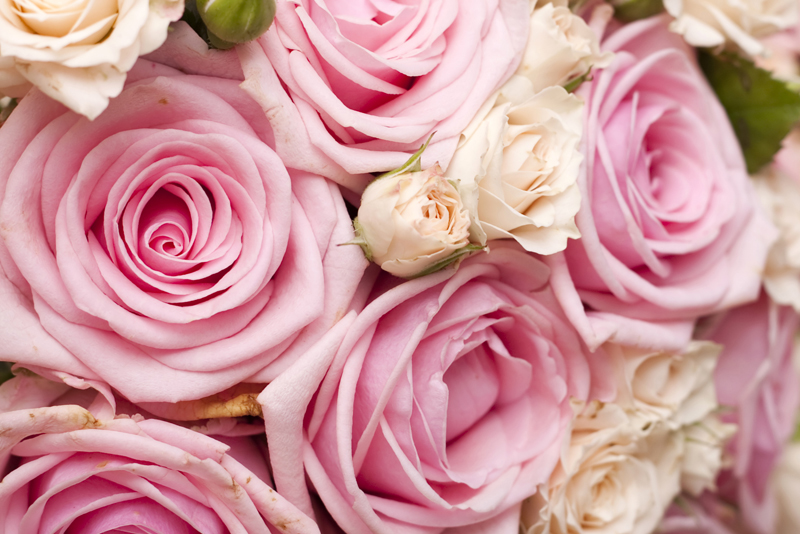 This article is one I'm sharing from my blog. I'm about to pick up my tools (essential oils, books, the internet ...)again and continue my study of perfumery. As I was sorting through blends that I'd previously made, one of them had me really loving what I'd created. My notes on the bottle had tuberose as one of the oils. My first introduction to Tuberose came by way of Jo Malone in her Tuberose Body Creme. I never washed the container and I can still smell the beauty of the Tuberose essence.
Introducing Tuberose
Tuberose Essential Oil, is not a popular name in herbal medicines but very well known in the world of perfumery.  Tuberose is known as the Mistress of the night.  Why? Because that's when her beautiful fragrance is active and when she blooms.
Tuberose  oil behaves as an aphrodisiac.  Used as a aphrodisiac in both aromatherapy and herbal medicine, certain components of this essential oil stimulates those parts of the brain which are responsible for arousal's, sexual feelings and libido.  Tuberose also relaxes the mind which is the first prerequisite for great sex.  Tuberose has a warming affect on your organs as it increases the circulation of your blood.
Are You blushing?!
Tuberose Essential oil has a very strong, intense and intoxicating floral fragrance that fills your environment with romanticism and builds an atmosphere of love. Since Tuberose Essential Oil has a very strong and intense aroma, it may cause headaches if used in high concentrations, so start with small amounts.
This essential oil can also be used to keep your skin free of infections and cracks. It also forms good blends with essential oils of Bergamot, Clary sage, Frankincense, Geranium, Lavender, Mandarin, Neroli, Orange, Patchouli, Rose, Sandalwood and Vetiver. 
As with most essential oil, Tuberose makes a great addition to your skin care products as well. Bottom line, when you find a skin care product with Tuberose Essential oil in it, you can possibly experience great sex, great skin or both!
That's it for this week. As always...
Dedicated To Your Beauty
Juliette's Website
Nyraju Skin Care


Related Articles
Editor's Picks Articles
Top Ten Articles
Previous Features
Site Map





Content copyright © 2023 by Juliette Samuel. All rights reserved.
This content was written by Juliette Samuel. If you wish to use this content in any manner, you need written permission. Contact Juliette Samuel for details.