Essential Oils For Your Well Being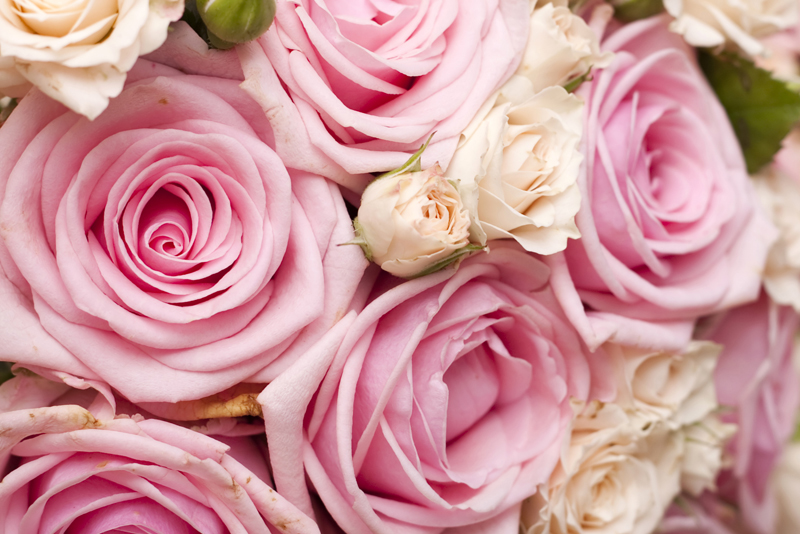 Do you use essential oils for your well-being?
The use of essential oils is not new,they're just being treated as if they've recently been discovered. Not so by those of you that have used them for decades. We learned from those who'd used them for decades as well. The Ancient Egyptians were some of the first to extract oils from plants. They also used essential oils for aromatherapy, perfumery and embalming. It is said that the Greeks would later use the oils for healing. Check the temple walls in Egypt and you'll see that the Egyptians were in fact the teachers to the Greeks. The Egyptian Priest were the ones privy to the art and science of their use. It doesn't mean that the rest of the population didn't use them, they just didn't make it known.
If your ancestors are anything like mine, you've got someone in your family that works or has worked with their oils, roots, bark, flowers and leaves. Here are a few essential oils that are known to bring relief to your body when it needs it most.
Tea Tree
- Discovered by the indigenous Bundjalung people of eastern Australia, the leaves are used to treat skin wounds and bites. In today's world, tea tree is at the forefront of offering solutions for acne challenges. It's antibacterial and antiviral properties make it a great choice for cold sores to reduce the swelling for the duration of the outbreak.
Lavender
essential oil is known for its skin healing properties. I can testify to this for sure. I've nicked myself plenty of times as I'm bringing hot pans from the oven. Over the course of a few weeks, depending on the level of the burn, I've used lavender oil to help ease the burning as well as ward off any blister that might arise.
Peppermint is listed in an Egyptian medical text as a cure for stomach pain. Peppermint has historically been associated with digestive and stomach issues. Some studies have suggested that inhaling peppermint oil decreases hunger cravings. The more you sniff the less you eat.

Rosemary essential oil is being used today to stimulate hair growth. It has always been valued for its ability to stimulate blood flow. When mixed with carrier oils such as coconut, grapeseed or olive oil, it makes a great massage oil for hair and scalp as well as body parts to increase circulation.

Do you have an essential oil first aid kit?

These four oils are the beginning of what you'd have in your first aid kit of oils. As you learn more about essential oils, you'll be able to add oils such as lemon, frankincense, pine and a host of other oils to combat challenges you encounter. Essential oils were being used to help combat medical challenges long before most of us were born. Study them well and you just might find a way to keep the doctor away, at least for the small stuff.

That's it for this week.

Juliette's Website

Nyraju Skin Care




Related Articles
Editor's Picks Articles
Top Ten Articles
Previous Features
Site Map





Content copyright © 2022 by Juliette Samuel. All rights reserved.
This content was written by Juliette Samuel. If you wish to use this content in any manner, you need written permission. Contact Juliette Samuel for details.