The Beauty of Scented Liquid Soap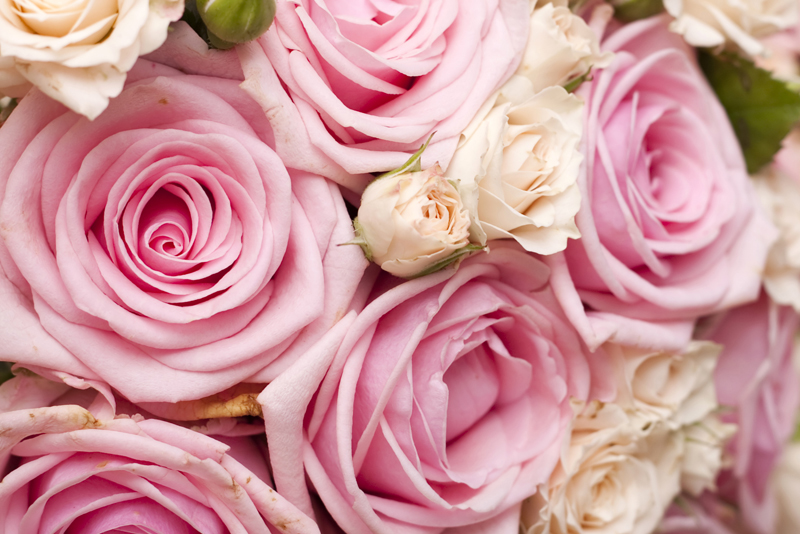 Soap is an everyday part of our lives. Like deodorant, if we don't use it, the aromas that exude from us won't be so pleasant. Liquid soaps are my favorite. I like that you don't have to scrape gook off the tray because you've left it on the side of the sink, tub or shower shelf. They're simple to make and can be lots of fun for you and your children to create when wanting personalized scents. It's also a way to make blends that are for specific skin challenges.
Castile soap is my base of choice. It's made from 100 percent plant oils, no animal fat or chemicals. It's not a detergent, therefore your skin is not susceptible to dryness because there's no detergent to strip it of its natural oils. My favorite part ... you can add essential oils for scenting and treat most skin challenges.
Liquid soaps also make great hand soaps. You can be specific and make soaps for gardeners hands or blends to treat roughness from working on cars or slinging hay. Those of you that live in rural areas such as farms don't have to suffer from rough hands. It's no walk in the park living in the city or urban core either. The more people you have living within a short mile radius, the more apt you are to encounter all kind of germs. While we can't run from our environment, we can do our best to keep our hands clean. Have you ever thought about how many door handles are touched by people that just don't care about personal hygiene? Instead of two tubes of lipstick, how about replacing one with a two ounce container of liquid soap.
Here's a quick recipe for you.
You can always have your own personal soap at your disposal at any time.
You Will Need:
1 cup of distilled water
1 oz of Castile soap
a bowl
1/4 teaspoon essential oil
a container
To Make
Combine 1 cup of distilled water and 1 ounce of soap in a bowl. Gently add 1/4 teaspoon of essential oil for every 1 cup of water you use. Pour the mixture into your chosen container. Because you're using essential oils, I always like to use dark bottles.
Lavender and geranium are great essential oils for dry skin. If you're making a blend for the man in your life, frankincense and cedar wood with a drop or two of patchouli makes for a nice masculine blend. Another thing about the oil blends that you create to add to your liquid soap, they can always be added to oils such as almond, jojoba, olive or grape seed and used as a body moisturizing oil. This feels so good when you finish your shower or bath.
That's it for this week. Quick and simple. Let me know what you've put together and share your recipe ideas with us in the fragrance forum.
Until next week,
Juliette's Website
Nyraju Skin Care


Related Articles
Editor's Picks Articles
Top Ten Articles
Previous Features
Site Map





Content copyright © 2022 by Juliette Samuel. All rights reserved.
This content was written by Juliette Samuel. If you wish to use this content in any manner, you need written permission. Contact Juliette Samuel for details.