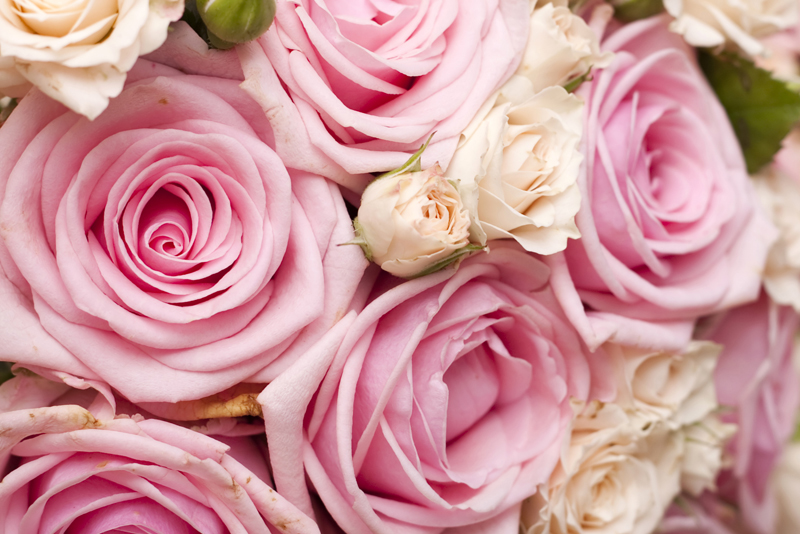 Homemade perfumes are making their way back into popularity. Why? Because you're tired of un-natural, synthetic blends that irritate your skin and cause you allergies as well. There are lots of books on homemade perfume. Just do an amazon search and you'll find titles for natural perfumes, organic perfumes, natural homemade perfumes, homemade perfume recipes and so on. A new book was released the end of July, titled Homemade Perfume by Anya McCoy.
Anya has the largest natural perfume group online. She established the first online distance learning course in natural perfumery and is recognized internationally as the leading force behind the revival of natural perfumery. Her approach is one of patience, at least that's how I see it. She grows fragrant plants and then proceeds to use them for her perfume blends. So ... not only is she a perfumer, she can also wear the title of gardener, botanist and herbalist. Do you have this kind of patience? I know I don't. I go straight for the essential oil and work my way into scented creations from there.
Some may look at the table of contents in her book and ask ... what's new? Yes, you can find a lot of the same material in other books. Here's the main difference I found and liked. It's a great book for beginners. She keeps it simple. If you're an experienced perfumer, you might feel it's not worth your time. The thing about learning and experience, is to know that you don't know everything. However, if you're new to the world of making your own perfumes, it will act as a guide for you.
Definitions are given for terms and techniques that can often be made complicated.The processes used in making perfumes and extracting oils are broken down, explained and you're introduced to the materials and equipment for each.
Nothing Will Replace A Hands On Experience With Homemade Perfume
With all of her instructions, nothing will replace your hands-on-experience with trial and error. The base of any natural perfume is essential oil. This book will explain the ways in which oil is extracted from the flowers, leaves, barks and roots as most books will. The key is for you to study the processes because it determines how the oil will be used in your blend.
For those of you that actually want to grow your flowers and then go through the process of extracting the oil, Anya gives a list of flowers, their growing guidelines and how to prep them for perfumery.
Homemade Perfumes is A Great Place to Start
All books represent a beginning or advancing of information. She has included recipes to get you on your way to becoming an artisan perfumer. Not aspiring to be an artisan? Enjoy the knowledge and create your own signature scent. You'll have fun in the process. If you'd like to know more about Anya McCoy and her world of natural perfumery, google her name or the natural perfumer's guild.
That's it for this week!
Juliette's Website
Nyraju Skin Care


Related Articles
Editor's Picks Articles
Top Ten Articles
Previous Features
Site Map





Content copyright © 2023 by Juliette Samuel. All rights reserved.
This content was written by Juliette Samuel. If you wish to use this content in any manner, you need written permission. Contact Juliette Samuel for details.