Perfume - What's Your Favorite Type?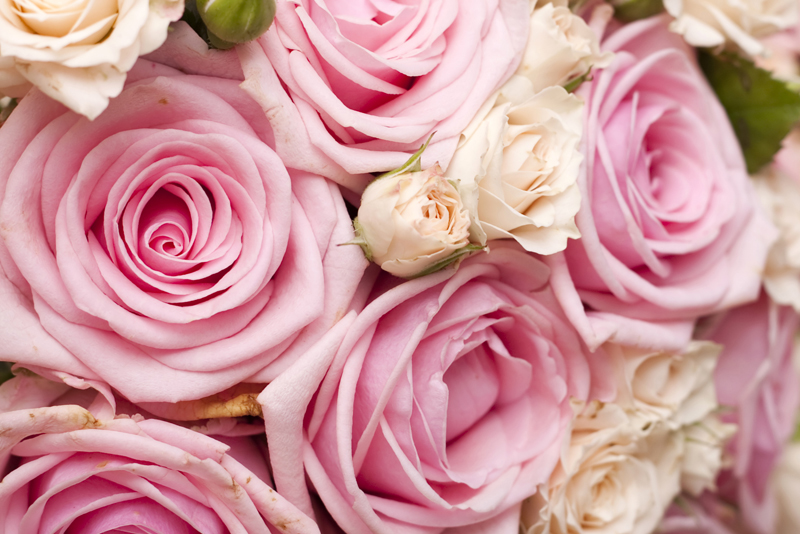 Most of you know perfumes as being something you can spray on your body to smell good. However, in the natural world of perfumery there are four (4) basic types. There is alcohol based, oil based, water based and solids.
In your big box stores, most of what you get is a synthetic blend in an alcohol based solution. This synthetic blend of an alcohol based solution is not what we're referencing in the natural world of perfumery.
Let's take a look at the four basic types of perfumes.
Alcohol based
perfumes are made by dissolving essential oils and absolutes in high proof alcohol. High proof is 90 proof or above. The purpose of the alcohol is to give more "lift" to your blend than that of an oil based perfume. They're typically housed in splash or spray type bottles.
Oil based
perfumes are made by mixing essential oils and absolutes into an oil base. Yes it's that simple. Typically the base/carrier oil used is jojoba or almond oil. You allow the oils to blend and mature. Marry is how it's referred to in perfumery. Oil based perfumes are so sensual. There's nothing like the enjoyment of rubbing oil over your moist skin after a shower or bath.
Oil based perfumes are also popular in hair products. You hair has the ability to hold the scent for hours. Depending on the essential oils used, your scented creation can also act as a scalp conditioner.
Water based
perfumes such as rose water have a long history in perfumery. Water based perfumes are the results of the distillation process when extracting the oils from the flowers. You know them as hydrosols, floral waters or hydrolats. These floral waters have become a large part of skin care ingredients. They're often used as facial toners or astringents.
Solid based
perfumes are scented balms typically made with beeswax or butters as their base. Unlike the alcohol, oil or water based perfumes, solid perfumes are poured into small metal tins. Pillboxes, old watch cases or compacts are favorites when it comes to packaging solid perfumes.
Do You Have A Favorite Perfume Type?
We all have our favorite types when it comes to perfume. I love oil based and solid perfumes. I can begin my day with oil based as I step from the shower. As my day progresses, and I feel the need for a pick -me-up, I pull out my solids. A dab behind my ears or in the bend of my elbows will do the trick every time. Why the elbow? I was taught to always give myself a hug. It's a form of self love and something you can give yourself when no one else will. In doing so, My elbows always land in front of my nose. I get the joyful experience of the hug and the aromatic blend of oils.
Try it! You just might like the way it feels and smells. That's it for this week!
Juliette's Website
Nyraju Skin Care


Related Articles
Editor's Picks Articles
Top Ten Articles
Previous Features
Site Map





Content copyright © 2021 by Juliette Samuel. All rights reserved.
This content was written by Juliette Samuel. If you wish to use this content in any manner, you need written permission. Contact Juliette Samuel for details.