The Feminine Mystique of Fragrance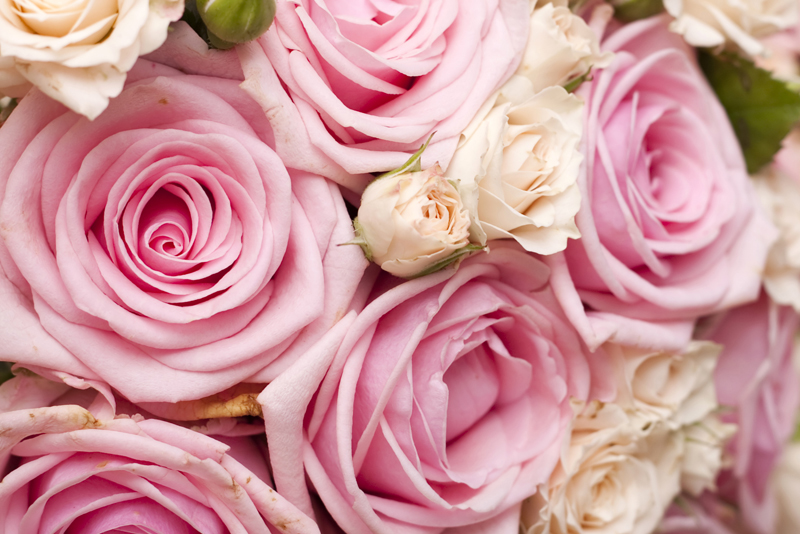 The Feminine Mystique in scent creation is nothing new. In the world of fragrance, men have dominated it's known creations for centuries. While women have always been in this space, few, if any, have been acknowledged as scent creators. I'm not talking about the designers that attach their names to a created blend, I'm speaking of the very creator of the blend itself.
This pedestal/position has always been passed down from one male generation to the next. Yes, sons, not their daughters, have inherited the coveted position of perfumers from their fathers.
At the age of 22, Calice Becker (the creator of Tommy Girl and Dior J'adore) asked cosmetic executives about breaking into the rare world of fragrance. She was told "You are a woman, not connected to the industry and way to nice to succeed". Nothing was mentioned about her achievements or capabilities of actually creating a perfume.
If anyone understands what a woman wants to smell like, it's another woman. Scents are a personal accessory and while they capture the attention of the opposite or same sex, women certainly want to like the aroma coming off their body before anyone else ever has a chance to smell it. If anyone knows exactly how a scent should hit a pulse point, it's another woman.
The Nose is a Woman
A Nose is a term used to describe a perfumer who's an expert at creating perfume compositions. While name recognition in the perfume industry is a new concept, it's still relatively a closed circle. When you learn that women such as Mathilde Laurent is the in-house perfumer for Cartier or Karyn Khoury is the creative fragrance director and strategist behind at least two of Estee Lauders most iconic scents, Beautiful and Pleasures, a lot of people are shocked. Josephine Catapano, created Youth Dew and White Linen for Estee Lauder.
One of the most well known natural perfumers is Mandy Aftel of Aftelier Perfumes. She considers herself to be an Artisan Perfumer. She works only with natural essences. Christine Angel is another woman that has used nontraditional methods to enter and redefine the perfume industry. She's the first woman to hold the coveted role of in-house perfumer for Hermes. Although she's trained as an organic chemist, she didn't have the elite credentials, such as French family connections, to study with a master perfumer at a school. Perfume schools are now accepting candidates based on potential - not pedigree/connections.
Who Knows What it Means to be Feminine and Display an Air of Mystique Better Than a Woman?
As a woman, you know sexy, you know how to convey depth in a blend and certainly have the intelligence to to so. The feminine mystique you experience in a scent blend, is You going with your innate talent and following your Nose to success.
If you're interested in the world of perfume creation, check out websites like aftelier.com, naturalperfumers.com or illuminatedperfume.com. These websites are for those of you that are interested in creating natural perfume blends. While it may not get you landed in the Givaudan perfume school, they will give you a good grounding in what it's like to learn the intricacies of creating a perfume blend.
That's it for this week.
Juliette's Website
Nyraju Skin Care


Related Articles
Editor's Picks Articles
Top Ten Articles
Previous Features
Site Map





Content copyright © 2021 by Juliette Samuel. All rights reserved.
This content was written by Juliette Samuel. If you wish to use this content in any manner, you need written permission. Contact Juliette Samuel for details.