Is Perfume Losing Its Mystique?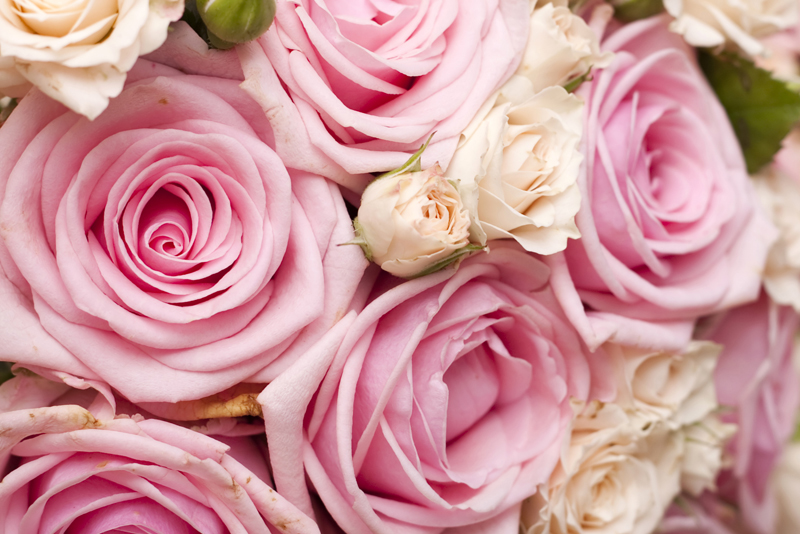 Is perfume losing its mystique? Not at all! If anything, it could be said that it's taking on more of a mystery than before. Perfumes were and still are to a certain extent, perceived as a mystery because they're marketed that way. Marketing aside, do you know what's in the blend you're wearing?
The history of perfumes tell us that, you have to be born into a certain family or recommended to certain schools to obtain the secrets of perfume making. It's an art and science all rolled up into a given blend of oils. This is true of scent blends created for perfume houses or designers wanting to extend their brands.
What If You Want To Become The Creator?
It's actually possible to go into specific locations or do it online and create your own perfume blend. With companies like Scent Trunk, Hawthorne and Waft, you can go online answer a few questions and receive suggestions as to what will be the best perfume for you.
You're not going to receive the formulation of the blend and what its actually made of but you'll have a hand in the creation based on your scent preferences. You will receive the scent family from Hawthorne ... citrus/woody, woody/aromatic and they all give you pricing. Waft provides free shipping.
If you're visiting or live in the New York Metropolitan area, you can visit Olfactory NYC on Mott St and have them create a semi custom perfume blend just for you.
Want Even More of a Hands-On Experience?!
Enter the world of the natural perfumer. Some of them actually grow the ingredients, process them and then create the natural perfume. This is a dedicated person to the art and science of perfumery. And the patience it takes to work this way ... and get results ... oh my!
Natural perfumers work with essential oils, resins and attars, not to mention the actual flower petals, when creating their scent blends. The use of essential oils brings an added dimension into the perfume because they are altering the mood of the recipient as well. A lot of the perfume blends that are sold in your department stores have synthetic components. These synthetic ingredients often make up 95-98 % of the perfume. The natural perfumer does not use synthetics in their creations.
With the onslaught of DIY (do-it-yourself) creators, if anything, perfumes have become more personalized. Ahhhh .... Maybe. The do-it-yourself route means you've decided to commit to studying the art and science of what it takes to make a perfume. This takes years of study and practice, trial and error, testing and more testing.
Highly skilled natural perfumers create custom blends that can cost thousands of dollars. What are you paying for in such a blend? Natural ingredients of course. More importantly, you're paying for the knowledge that's been amassed over the years for this perfumer to create something that's uniquely You.
Perfume losing its mystique?
You can visit the new mix and blend shops, order online based on a questionnaire and the combination of oils, additives, preservatives and fixatives in your blend, are still a mystery to those of us that don't spend our time creating perfumes on a daily basis. Mystery or no? You tell me.
That's it for this week.
Juliette's Website
Nyraju Skin Care


Related Articles
Editor's Picks Articles
Top Ten Articles
Previous Features
Site Map





Content copyright © 2021 by Juliette Samuel. All rights reserved.
This content was written by Juliette Samuel. If you wish to use this content in any manner, you need written permission. Contact Juliette Samuel for details.