Spice Up Your Beauty Regimen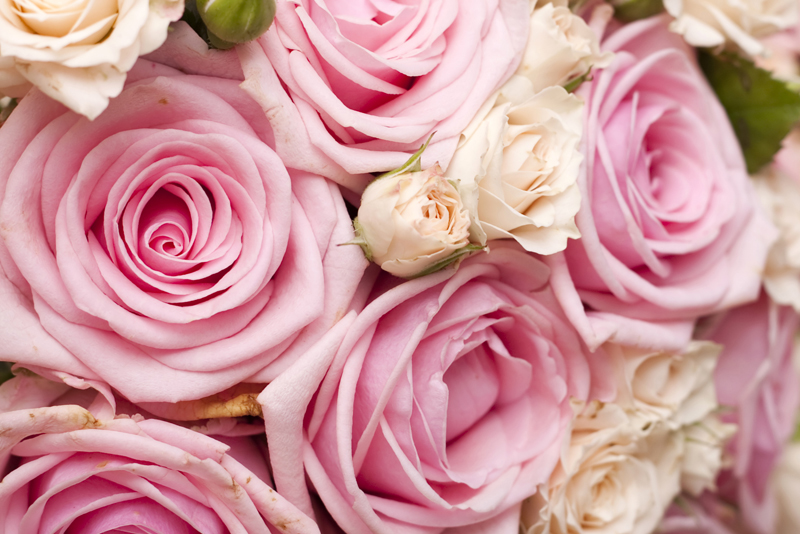 Spices and beauty, oh my! In the world of beauty, fragrance plays a big roll in why and how you choose to use a given product. You typically think of fragrance as the world of perfume. While this is true, the food industry thrives on the aroma, the scent if you will, of a given food. The fast food chains use aromas more than anyone to blow the scent of their goods in the air and entice you to "come on in".
What if you combined the industries of food and beauty and had a chance to use them as skin care products to enhance your beauty regimen? Did you know that many spices are beneficial in producing healthy, happy-looking skin?
Here Are a Few Spices That Add Kick to Your Skin Care Regimen.
Fennel
is used for irritation and redness. It has a slight licorice flavor and is known to be especially food for sensitive skin. It decreases redness and irritation and can help minimize sensitivity caused by sun exposure.
Want to add glow to your skin using fennel? Soak 1/2 teaspoon of fennel seeds in 1 cup of purified water and use it to spritz your face and neck. It will add a coolness to your skin.
Curcumin
is used to fight bacteria. You many also know it as Turmeric. It's considered the granddaddy of the anti-inflammatory spices. It's an effective anti-inflammatory agent in skin care and has also been known to help with joint pain and other inflammatory conditions. Turmeric has also shown that it will help decrease the number of bacteria that typically trigger acne breakouts.
How do you get more turmeric into your system for great looking skin? There are a number of recipes for teas, you should be able to find them online. You can also make a pitcher of flavored water by adding freshly grated turmeric and ginger, fresh squeezed lemon, mint leaves and cucumber.
Cinnamon
- You know what cinnamon can do to a dish of food. Just think of those sweet potato pies waiting for you at your moms for holiday dinners. When used externally, cinnamon creates a stimulus that draws your blood to the surface of your skin. This speeds up the circulation, helping your skin breathe and can often eliminate acne. A body polish used to exfoliate your skin will add a beautiful glow to it. Use in the shower, not your tub.
Careful with cinnamon, it's not always good to add to your bath water. You will get more than you bargained for in your private area.
Cumin
has vitamin E and is a natural antioxidant that helps fight free radical damage that can lead to premature aging. This spice has disinfectant properties that helps keep your skin clear of toxins and infections. This can dramatically improve the health of your skin.
Black Pepper
is rich in vitamin C. Vitamin C forms a protective shield on your skin against damaging free radicals. It is said to contain more antioxidants than any of the other spices. It has anti-inflammatory properties that help kill acne causing bacteria. When used in a mask, it removes dead skin cells, flushes out toxins and boost your lymphatic and blood circulation. This has been known to reduce dark spots.
A word of caution about black pepper, it is highly concentrated and is NOT a good choice for sensitive skin. Always test patch before applying to your skin.
Just the beginning ...
This list is to get you started in the realm of spices and skin care. By incorporating them into your weekly usage, you'll possibly experience skin like you've never seen before.
Okay ... that's it for this week.
Juliette's Website
Nyraju Skin Care


Related Articles
Editor's Picks Articles
Top Ten Articles
Previous Features
Site Map





Content copyright © 2022 by Juliette Samuel. All rights reserved.
This content was written by Juliette Samuel. If you wish to use this content in any manner, you need written permission. Contact Juliette Samuel for details.