There's A Perfume for Everyone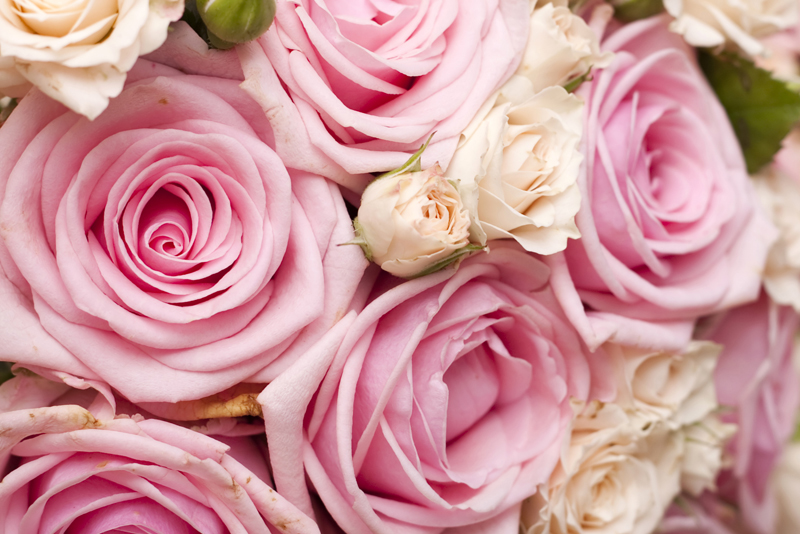 With more than 2000 perfumes hitting the shelves this year alone, you'd have to make a purchase every 5 days to try them all. If you think about how you make your purchases of perfumes, you either buy based on recommendation, artisan blends, a designer brand or something that can be worn by male or female.
With that being said, let's take a look at what perfumes fall into these categories.:
Recommendations
- Some perfumes are so highly recommended that they have what's known as a cult following. These followers will tell everyone in their path about this blend. Typically, perfumes that are highly recommended will create a demand and have lines waiting to purchase the brand. These blends have unique aromas and can smell very sexy on your skin.
Artisan Perfumes
are what's known today as Indie Brands. Indie brands are often referred to as bohemian blends also. They're unique blends that are created by perfume artisans. More natural and organic in their makeup, these perfume blends are made from an old school point a view.
The perfumers grow the flowers, distill them or use enfleurage techniques to extract the oils. A great thing about artisan perfumes is that they are often custom made for the wearer, thereby making the experience highly personal.
The internet has made the purchase of artisan brands easier than before. If the perfume creator has a website, you can often order samples of blends and test to see what smells best on you. Such a designer is Claire Baxter. You'll find her blends at https://sixteen92.com If you find that her blends are a bit to youthful/trendy/or bewitching, there's always Mandy Aftel, https://www.aftelier.com or Roxana, https://illuminatedperfume.com.
Designer Brands
have long been in our scope of perfumes. Almost everyone has had a bottle or sample of Chanel No.5. This perfume is both a cult and designer blend. Chanel is part of a perfume history that represented upscale and snob appeal in the world of scent.
In today's world of designer brands, the creators are being marketed as more bold and adventurous. With scent combinations of tuberose and jasmine such as in the new Gucci blends, these blends are also marketed as bold and relevant.
Coco Chanel was bold in her day and has lasted for generations in the world of perfume. So, when you're looking for a new perfume, don't be so quick to discard what's categorized as old from your list. It might be a good idea to include one of each in your scent wardrobe.
Gender Neutral
is the term used for perfume blends favored by men and women. CK One for Calvin Klein, was the first perfume created as androgynous, male nor female. Some say gender/neutral blends serve the same purpose.
You're purchasing a good perfume blend and whether you're male or female, you determine if the blend is right for you. You'll find such offerings from creators like Francis Kurkdjian with his Gentle Fluidity or Louis Vuitton's Ombre Nomade.
You decide ...
Only you can make the decision of what works for you and wears best on your skin when it comes to perfume. The key is to have fun during the process of choosing.
That's it for this week.
Juliette's Website
Nyraju Skin Care


Related Articles
Editor's Picks Articles
Top Ten Articles
Previous Features
Site Map





Content copyright © 2023 by Juliette Samuel. All rights reserved.
This content was written by Juliette Samuel. If you wish to use this content in any manner, you need written permission. Contact Juliette Samuel for details.