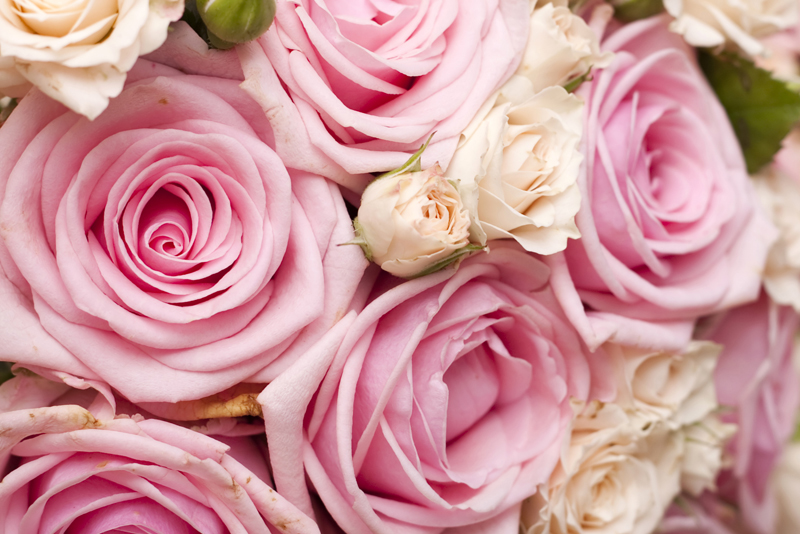 It is said that the Greek god Pluto, fell madly in love with a beautiful nymph, Mentha. His jealous wife, Persephone, pounded her into the earth. Pluto then turned Mentha into a wonderful healing fragrant plant. This gave him some consolation.
Mint oil helps people become clear headed and refreshes ones spirit. A Clear head is often what happens when one encounters a jealous wife. Ask my grandpa who encountered an iron skillet. Okay, that's another article.
Mint helps stimulate the central hippocampus of the brain. For some of you, it might be helpful when it comes to concentration, mental fatigue or memory lapses. It's also been used by some in their office, conference rooms or when you seek an atmosphere to be uncluttered.
How is Mint Used?
For sure it's used in aromatherapy. Often diffused, mint helps to purify the air and remove stale particles floating about. It can also help with acute dizzy spells, rapid heartbeats, tremors and general weakness. Oftentimes, a few drops on a tissue and inhaled, can help bring quick relief.
Mint is also used for digestion and warming the body. It's an antiseptic and an expectorant, so the oil is sometimes used for treatments of cold and flu. A mixture of mint oil with tea tree and eucalyptus can be very effective in a massage oil. Some have been known to brew the herbal forms as tea.
I learned from a massage therapist that, Mint oil is known to stimulate the lymph system and drain lymph fluids. Go figure.
Peppermint, The Most Popular Mint of All
At a very young age I was introduced to peppermint, as most of us probably were. Peppermint was always in a candy dish in our house. My grandmother always had peppermint candy in her purse. There was also peppermint oil. She'd add a few drops to a pot of water along with pine needles and cinnamon bark, especially during the holidays and the aroma would fill the air.
Peppermint oil has many uses. While we associate it with holiday or most things mint, it's actually used for therapeutic blends as well. While peppermint might be the most popular member of the mint family, it's actually a hybrid of green mint and water mint.
We know that peppermint mixes well with tea tree and eucalyptus. It's also a very good blending partner for rosemary, grapefruit and lavender.
All-in-All ...
Mint is extremely useful when used for aiding your body to relieve mucus and phlegm. It's just as beneficial when used as a refreshing mouthwash or as an insect repellent. Don't be a stranger to mint, whether it's peppermint, water mint or spearmint. It will always do good things for your mind, body and spirit.
That's it for this week.
Juliette's Website
Nyraju Skin Care


Related Articles
Editor's Picks Articles
Top Ten Articles
Previous Features
Site Map





Content copyright © 2023 by Juliette Samuel. All rights reserved.
This content was written by Juliette Samuel. If you wish to use this content in any manner, you need written permission. Contact Juliette Samuel for details.