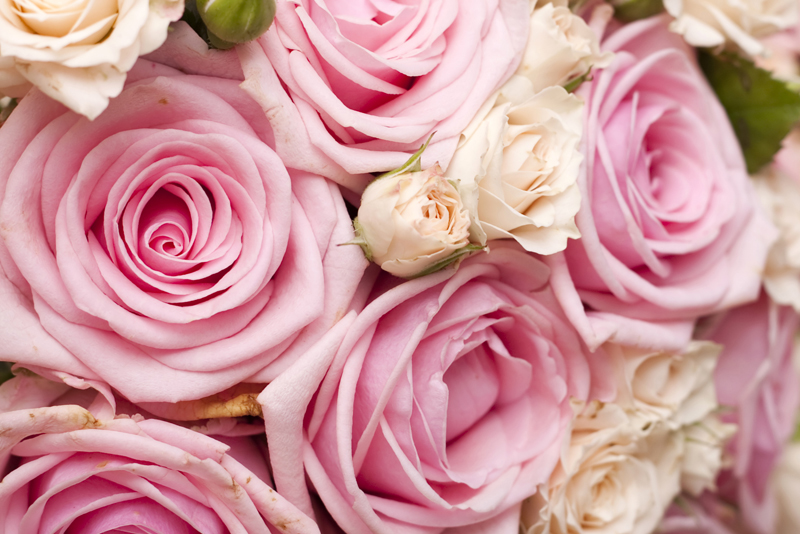 Frankincense and myrrh are known for being gifts of the Magi to the New Born King. Frankincense and Myrrh are closely associated with Christmas. Yet their usage goes back to first century Rome when solders were said to have consumed 2800 tones of frankincense and 550 tons of myrrh yearly.
Frankincense,
also known as olibanum, is a resin from the Boswellia carterii tree. Frankincense has a warm, sweet, spicy aroma and brings balance to myrrh which is known top be musky and pungent. The Ancient ones used it a lot in rituals. When used as incense, the release of smoke was thought to bring strength and protection. Frankincense is also used internally in preparations of addressing weakness, both physical and spiritual.
Internal use should be done under the care and direction of an experienced aromatherapist and/or physician that uses essential oils as alternative healing modalities.
Myrrh
is also a resin and is known to clear the air when used. It is said to restore clarity as well. In Ancient Egypt, myrrh was used for embalming rituals. Middle Eastern regions were known to use myrrh in ceremonies while Far Eastern regions used it for healing purposes.
Myrrh is a reddish resin that comes from Commiphora myrrh, which is a tree commonly used in the production of myrrh. You'll find it in northeastern parts of Africa and throughout the Arabian peninsula.
How the Sap Is Extracted from the Tree
The sap of frankincense and myrrh is extracted by cutting the tree trunks. This pierces the gum resin reservoirs located with the bark. The sap slowly drips from the tree forming tear-shaped droplets that harden. If you've ever seen the resins, they look like tears. I often wonder if this is the tree crying.
Are you wondering how we get the essential oil? The resins/tears along the trunk of the trees is allowed to dry. The resin is then collected and the essential oil is made from the sap using steam distillation.
How about a recipe using frankincense and myrrh essential oils?
Frankincense and Myrrh Body Lotion
Ingredients:
1/4 cup of olive oil
1/4 cup of coconut oil
1/4 cup of beeswax
1/4 cup of Shea butter
2 tablespoons vitamin E
20 drops of frankincense essential oil
20 drops of myrrh essential oil
20 drops of lavender essential oil
Directions:
1. In a small glass bowl, combine the olive oil, coconut oil, beeswax and Shea butter
2. Place the bowl in a saucepan with 2 inches of water over medium heat. Stir to combine well.
3. Place the bowl in the refrigerator for 1 hour or until solid
4. With a regular mixer or hand mixer, beat the mixture until it is whipped and fluffy. Mix in the vitamin E and essential oils.
5. Put the lotion in a BPA-free plastic lotion jar or glass container. Store in a cool place.
This recipe and others can be found in Dr. Axe book, Essential Oils Ancient Medicine.
Nourish yourself with this recipe all year long, while you enjoy the beauty of frankincense and myrrh essential oils. Your skin will thank you for it.
That's it for this week.
Juliette's Website
Nyraju Skin Care


Related Articles
Editor's Picks Articles
Top Ten Articles
Previous Features
Site Map





Content copyright © 2022 by Juliette Samuel. All rights reserved.
This content was written by Juliette Samuel. If you wish to use this content in any manner, you need written permission. Contact Juliette Samuel for details.