The Girl by the Lake Film Review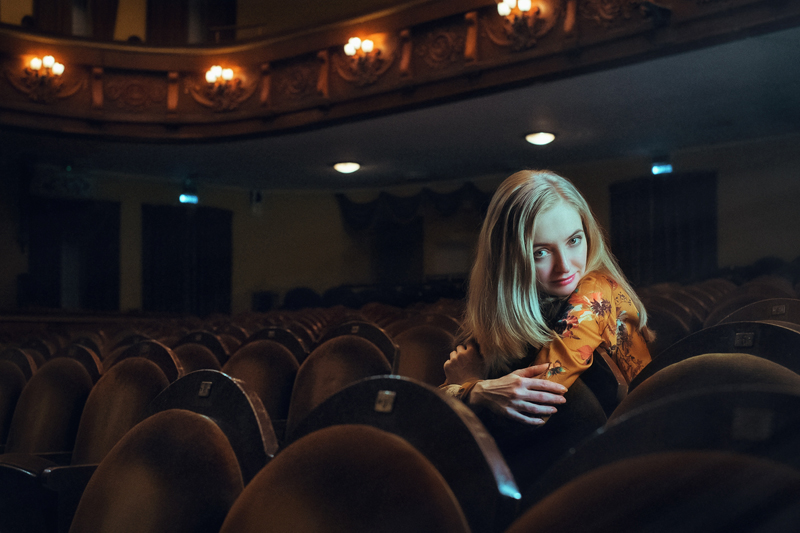 There are several deliberately paced tracking shots in the opening sequence of "The Girl by the Lake" that contribute to its disquieting ambiance. The camera advances, only to have its subject suddenly move away. This elusiveness is one of the psychological themes explored in the film. As the boyfriend of Anna, the murdered young woman referenced in the title, says, "I told her everything and she told me nothing."

"The Girl by the Lake" is an adaptation of Norwegian crime novelist Karin Fossum's "Don't Look Back". Fossum's emphasis on character over plot is retained by director and co-screenwriter Andrea Molaioli. The screenplay does transpose the location from rural Norway to a lush northeastern village in Italy. Fossum's protagonist, Inspector Sejer, is renamed Commissario Sanzio. Sejer is a widower and while Sanzio is similarly living alone, his situation is more complicated. His wife is institutionalized, suffering from Alzheimer's disease, and she no longer remembers her husband.

Physical and mental frailty afflicts many of the characters. Sanzio (Toni Servillo) is suffering from a skin rash as he begins his investigation of Anna's murder. He discovers the victim had a terminal illness and thinks this is why Anna (Alessia Piovan) shows no signs of struggling with her attacker. Anna spent time caring for an autistic child and one of Sanzio's initial suspects, Mario (Franco Ravera), is mentally handicapped.

Mario and his father have a fraught relationship. When interrogated by Sanzio, Mario's father (confined to a wheelchair) admits to feelings of hatred and guilt toward his son. Anna's half-sister tells the policeman that "You can't choose your father. You just have to make do." The relationship between fathers and their children underpins the story and eventually leads Sanzio to the murderer.

Toni Servillo is the type of actor who submerges himself in a role and he plays Sanzio with a melancholy grace. He frequently speaks with his eyes looking upward and his head bowed, as if weighed down by the enormity of the human suffering he has witnessed. His character bears some similarities to Colin Dexter's Inspector Morse. Relentless but not without compassion, both Morse and Sanzio are indifferent to accolades and office politics. Their only objective is justice.

"The Girl by the Lake" ("La ragazza del lago") was released in 2007. The film is in Italian with English subtitles. Available on DVD and YouTube, I watched "The Girl by the Lake" at my own expense. Review posted on 12/15/2018.

You Should Also Read:
Gomorrah Film Review


Related Articles
Editor's Picks Articles
Top Ten Articles
Previous Features
Site Map





Content copyright © 2019 by Angela K. Peterson. All rights reserved.
This content was written by Angela K. Peterson. If you wish to use this content in any manner, you need written permission. Contact Angela K. Peterson for details.