Changing the Way You Feel Using Scents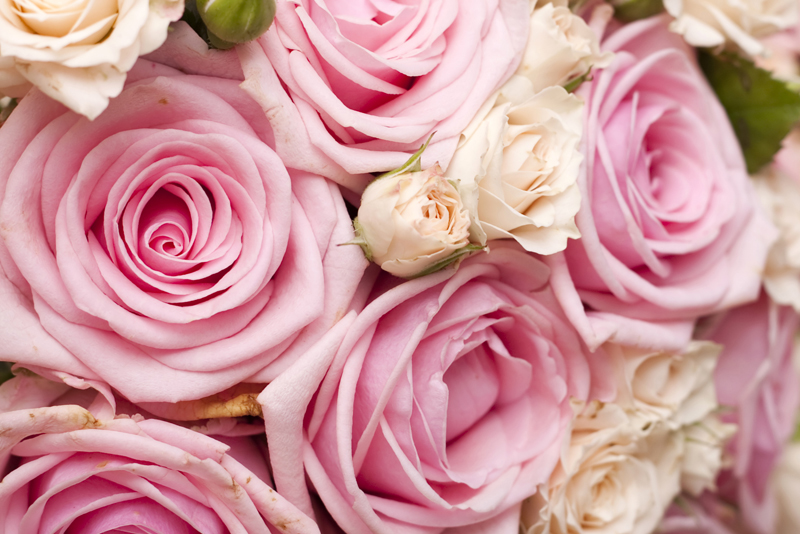 At some point and time in your life, you've been mesmerized by an aroma that whiffed past your nose. Whether it was a perfume worn by a passing stranger or the smell of honeysuckle on your morning walk, you were captivated by the smell. The power of scent is real!
It's a given that our mental state effects our moods, emotions and behavior. What if ... what if the smallest measure of a scent could help with establishing your well being? Did you know that scents have a powerful effect on your central nervous system? Certain aromas have a balancing effect on the right and left side of your brain.
Essential Oils to Change The Way You Feel
Rosemary and basil are associated with mental clarity. We could all use a bit of mental clarity. Studies have shown that these two essential oils produce patterns in your brain that show alertness. Rose, jasmine and neroli on the other hand create a calmness when used. They bring about a relaxed calm when used as if moving into a state of meditation.
Stress, depression, tension and anxiety are just a few of the states we find ourselves living in on a day to day basis. While they are not intended to replace traditional medicines, essential oils can be used in conjunction with traditional modalities and bring about great results.
Try, Try and Try Some More ...
Scents can help you unwind and relax, fortify and energize you and they can also help bring balance and harmony to your emotional and mental state. Don't believe me, give them a try. Unless you have severe allergies to blooming beauties, there's nothing like the smell of morning honeysuckle or night blooming jasmine. The morning air on a cold winters day can even have a crisp clean smell.
When trying scents and scent blends, understand that your sense of smell is a very individual thing. Explore new oils and ways of using them. A warm bath, a fragrant candle, or an infused mist permeating in the air are just a few ways to use essential oils and the beauty of their scents to change the way you feel.
Take your time on your journey and search for oils. It's not a race, it's an adventure that you will benefit from for a very long time. Don't take my word for it. Give them a try and let us know in the fragrance forum what your experience is after using essential oils.
That's it for this week.
Juliette's Website
Nyraju Skin Care


Related Articles
Editor's Picks Articles
Top Ten Articles
Previous Features
Site Map





Content copyright © 2022 by Juliette Samuel. All rights reserved.
This content was written by Juliette Samuel. If you wish to use this content in any manner, you need written permission. Contact Juliette Samuel for details.