Mother Nature or Synthetics Fragrances?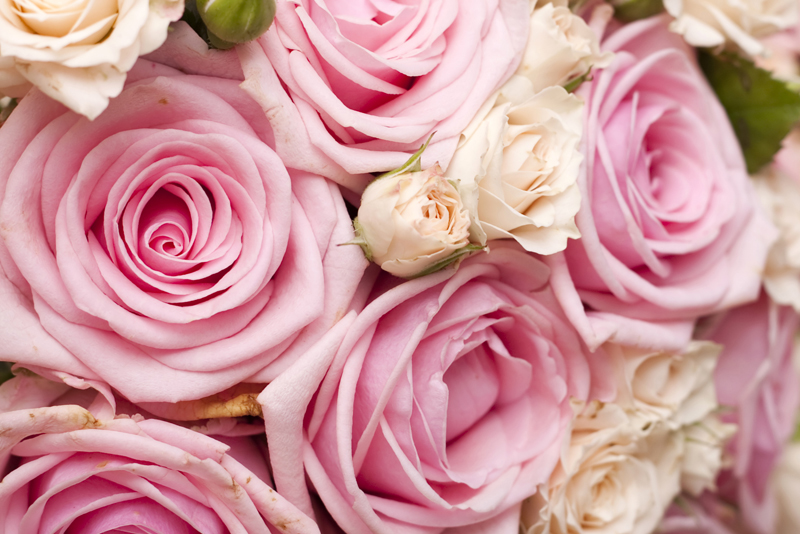 Mother Nature or synthetic fragrances, which would you trust? In a world of clean, organic and pure, the secret ingredient when it comes to making perfume seem captivating, alive and oh so aromatic, is"Molecules". Also known as aromachemicals, it's likely that this molecule has been simplified and purified so that it is a single molecule. You're more likely to find hundreds of complex components in a blade of grass or a slice of lemon.
Why Synthetic Perfumes?
The use of synthetic fragrances means that critically endangered forest and animals are being brought back from the being on the brink of extinction. You can use smaller amounts, so the production of a given perfume can be stretched farther. Synthetic fragrance advocates like the idea that there's no harvesting of natural ingredients that require land use.
There was a time when exotic scent ingredients such as musk, were taken from the genitals of the fanged musk deer. This resulted in the loss of said genitals and the life of the deer. The same process occurred when taking musk from the anal glands of the Civet cat.
Synthetic fragrances are created in a laboratory, thus rendering the deer and civet safe from predators seeking them out in order to get the exotic oil from them.
Before 1850 perfumes were specifically created for Royalty and the wealthy. Synthetics allowed the use of perfume to be affordable to the masses of people. Did you know that Chanel No. 5 was created using synthetic molecules?
Don't Count Natural Perfumes Out of the Equation
When you wear a perfume made from natural ingredients, it's like draping yourself in the softest silk or the most lush pashmina. Both bring a soft and sensual feel to your skin. The natural essence of a perfume blend syncs with your body chemistry, creating an aromatic blend that can only be produced by your body.
Natural perfumes can never be replaced by synthetics. Think about it ... can you get the same natural fragrance and aroma from silk or plastic flowers? We all know that the answer is NO!
The market is full of synthetic blends but if you're like a lot of us, you'll be on a mission to find yourself a natural perfumer or become one yourself.
That's it for this week.
Juliette's Website
Nyraju Skin Care


Related Articles
Editor's Picks Articles
Top Ten Articles
Previous Features
Site Map





Content copyright © 2023 by Juliette Samuel. All rights reserved.
This content was written by Juliette Samuel. If you wish to use this content in any manner, you need written permission. Contact Juliette Samuel for details.