The Magic of Ayurveda Aromatherapy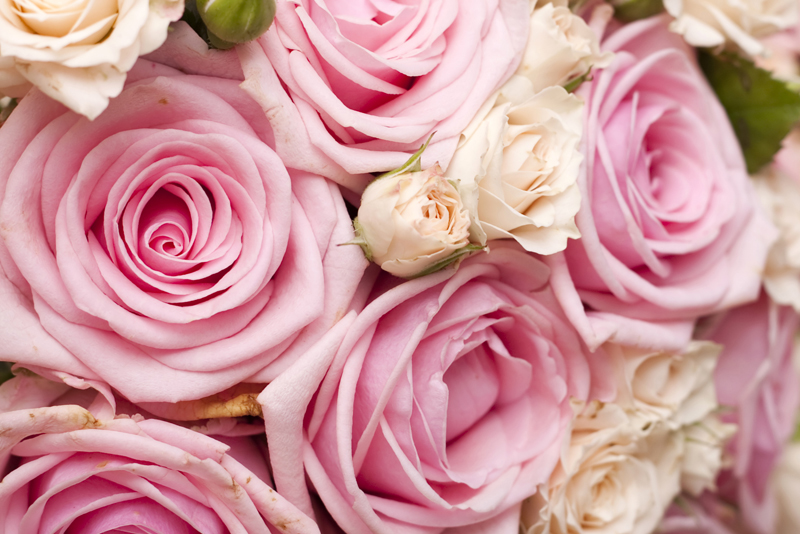 The Magic of Ayurveda Aromatherapy a book review.
Ayurveda has been popping up in my space for some years now, and what do I do? Give it a nod and set it off to the side as something I'll get to. I'd finger through a few books and websites and always feel more confused. I figured it wasn't time yet to get fully immersed.
Well it showed up again. Ayurveda that is, and this time in the form of a title that I couldn't ignore. You see, I love aromatherapy, essential oils and all things that smell oh - so - good. The book:
The Magic of Ayurveda Aromatherapy by Farida Irani.
In the scheme of things, it can probably be considered a rare find since I only see that it was published once, 2001. My first search took me to Amazon. Whenever Amazon prices a book at $175 ($174.99) a few reasons come to mind. The information is extremely valuable, someone is selling it and they feel the information is valuable or the price will only bring serious buyers. However, if you're a member of NAHA (National Association of Holistic Aromatherapy ), you can get the book for much less.
Ayurveda and it's beginnings ...
The book begins with an introduction to Ayurveda. It's an age-old science of Indian (India) medicine. The word itself, Ayurveda means "Science of Life or Knowledge of Life." Written scripts are said to be 4000 years old. However, the origins of the science itself are said to be over 40,00 years old.
It is said that Ayurveda has specific ways in which Aromatics, diet, herbs and even cosmetics can help you sustain mental equilibrium. The Vedas, which are ancient Indian texts, talk about methods of extracting and purifying perfumes and aromatics by using mantras, oils, herbs and clays. The book touches on this as well.
It is said that before the birth of Christ, Ayurveda had eight schools of medicine. They're listed in the book. You'll find information about chakra's and energy healing when you search out Ayurveda. This is because it's used to treat your body as a whole being, internally and externally.
The Biological Elements
Known also as Doshas, the biological elements, Vata, Pitta and Kapha combine to make up the molecular level of your body. I'm on my second read and I'm seeing things that I completely missed the first time around.
Ever wonder why you experience different taste on your tongue? Ayurveda talks about how tastes can influence the balance of the Doshas in your body. When you look at the properties of the five elements, Sound, Touch, Vision, Taste and Smell, you'll begin to see how this brings a complete mind, body and soul connection.
Aromatherapy and Ayurveda
It's amazing how you can use a product for years and continue to learn of it's benefits from different cultures and practices. Carrier oils, which are a staple when using essential oils, have been categorized into which oil is used for the different Doshas/biological elements.
The book then takes you through a list of essential oils and their given use for treating your body as a wholistic (whole) being. The aromatics are used to bring you into a state of wellness. Based on your chemical composition, you are cared for with essential oils and carrier oils that will assist you with whatever health challenges you are facing, physical, mental or spiritual. We learn this in general with essential oils, it's just interesting how Ayurveda approaches it.
Conclusion ...
As a new learner to the world of Ayurveda, I found this book to be a great resource. At times, it was almost like a mystical guide taking me by the hand and showing me a completely, yet familiar way of working with essential oils and aromatics.
Don't take my word for it. If you have an interest in Ayurveda medicine and/or Ayurveda Aromatherapy, begin your journey. Research different books and websites and allow the right information to present itself to you. For me, it was this book:
The Magic of Ayurveda Aromatherapy.
You might find a different path. The key is to begin the journey. That's it for this week!
Juliette's Website
Nyraju Skin Care


Related Articles
Editor's Picks Articles
Top Ten Articles
Previous Features
Site Map





Content copyright © 2022 by Juliette Samuel. All rights reserved.
This content was written by Juliette Samuel. If you wish to use this content in any manner, you need written permission. Contact Juliette Samuel for details.