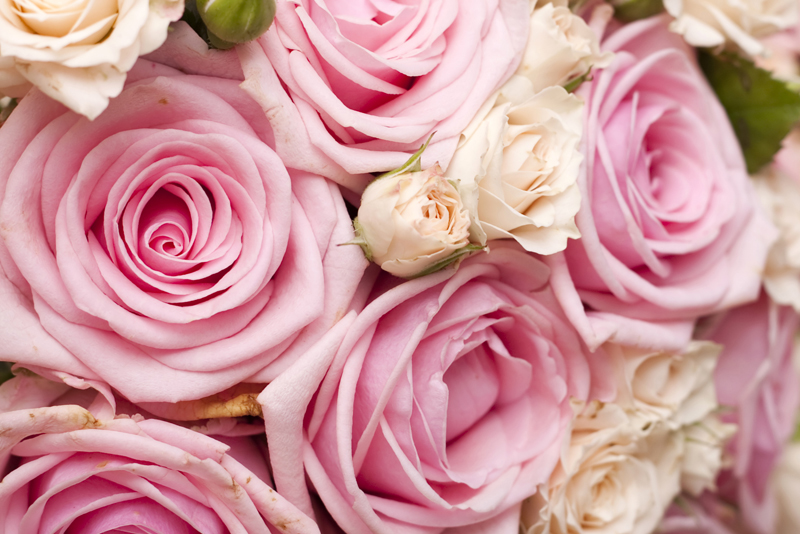 Sage is a particularly resilient plant and with enough light, preferably sunlight, it can pretty much take care of itself. It makes beautiful garden decoration during the summer months. The Romans used it to season their foods as many of us do today. Herbalist use it as a diuretic and local anesthetic for skin challenges.
Sage, whether dried or as an essential oil has been used to take care of many ailments for generations. My encounter was by way of cooking. My Grandmothers, used it to season and flavor many meals. It was a staple during the holiday season because cornbread dressing was always on the table this time of the year.
It was also added to the cavity of the turkey along with rosemary, red onions and salt and pepper. My Grandmothers never added the dressing to the cavity, instead it was cooked in a big square pan. It was grown in the back of the house. So anytime it was needed, it was picked to be used fresh or dried to be used at a later time.
Sage and Its Many Uses
In Ayurveda, sage is praised for its unique effects on the nervous system. It is said to cleanse and calm the mind, helping to remove excessive thoughts and attachments.
Another form of cleansing that sage is used for is room cleansing or cleansing a room of negative energies. You know it as smudging, whereby you burn dried leaves and the room is consumed with the smoke of the sage. You must open windows and doors to release the negative energy and then follow up with a sweet smelling resin to scent the house with newness.
For beauty, sage essential oil is used to remove wrinkles and helps with scar regeneration. It can also be added to shampoo for dandruff and greasy hair issues. Sage oil is an anti-inflammatory, anti-bacterial oil and has also been used for hot flashes.
Sage ...
It's a wonderful addition to have in your pantry. It helps with beauty and wellness challenges and enhances the flavor of some of your favorite foods. Don't be shy, when it comes to trying Sage, you just might like it. Grandma knew best about a lot of things and sage is one of them.
That's it for this week.
Juliette's Website
Nyraju Skin Care


Related Articles
Editor's Picks Articles
Top Ten Articles
Previous Features
Site Map





Content copyright © 2022 by Juliette Samuel. All rights reserved.
This content was written by Juliette Samuel. If you wish to use this content in any manner, you need written permission. Contact Juliette Samuel for details.