Bergamot for Beauty and Wellness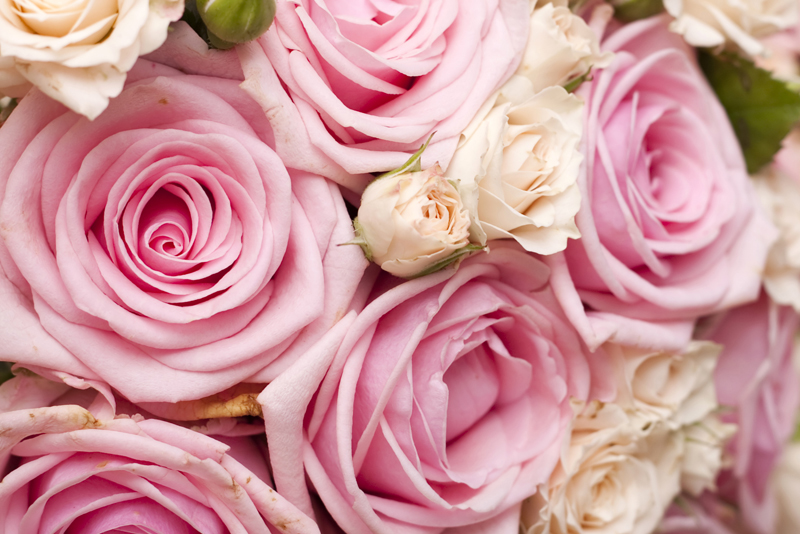 Bergamot is not well known by most consumers. However, it's used by aromatherapist and wellness providers quite often. It's part of the citrus family, a hybrid actually. It's a cross between a lemon and the bitter orange tree.
The bergamot tree has strong, lush green leaves but it's the star-shaped white flowers that contain its sweet fragrance.
When used in aromatherapy/wellness …
The essential oil has been found to provide a calming and relaxing influence as well as act as a stimulant and tonic. Of course, this all depends on the needs and situation of the patient. Because of this factor, it makes bergamot one of the most versatile essential oils.
It compliments other essential oils. For mental stimulation try blending it with rosemary, lemongrass or verbena. Looking for medicinal results, try it with juniper and Swiss pine. Want to experience it in a blend for physical use, ylang-ylang and jasmine would be your choice of oils.
In its many uses, when used layered or as a single note, bergamot remains an uplifting oil. Whether it's exhaustion or fatigue, using bergamot can help lift your mood and emotions.
When used in beauty …
Bergamot is said to be one of the best essential oils for treating eczema and psoriasis. Bergamot oil is used by a lot of suntan manufacturers because it helps decrease sensitivity to sunlight. Not only does it offer protection from the suns rays, it encourages better, faster tanning. The key is to use bergamot oil that's bergaptene free. Don't forget, bergamot is from the citrus family. Citrus oils are photosensitive. This means they can burn your skin.
If you find that you're challenged with dry, chapped and infected skin, bergamot in combination with chamomile would be the oil of choice for a serum or moisturizer. For a good facial massage, combining bergamot with ylang-ylang in a jojoba/grapeseed oil base is worth a try.
We all love a beautiful fragrance. When blending bergamot with neroli, lavender and petitgrain, you'll find them in eau de cologne (toilet water) a lot.
While bergamot is not as well known as a lot of essential oils, it has it place in the world of beauty and wellness.
That's it for this week.
Juliette's Website
Nyraju Skin Care


Related Articles
Editor's Picks Articles
Top Ten Articles
Previous Features
Site Map





Content copyright © 2022 by Juliette Samuel. All rights reserved.
This content was written by Juliette Samuel. If you wish to use this content in any manner, you need written permission. Contact Juliette Samuel for details.