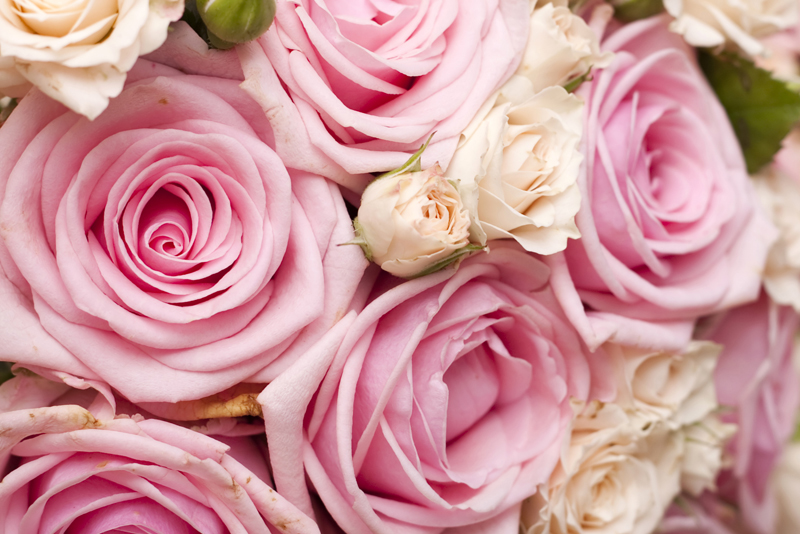 Scents to the left of me, blends to the right of me, here I am, right in the middle of you. Surrounding your self with scents and aromatic blends, isn't hard to do. If you have a favorite scent or blend that you like, you can fill your environment with it at any time.
Some scents will make you feel alert, while others will make you feel like relaxing. Some can help ease depression and others create a more romantic atmosphere. There are many ways to achieve your goal of surrounding yourself with your favorite scent blend.
Scenting Your Home or Office Environment
Room sprays, plug-ins, diffusers and even scented candles are ways to scent up a room in your space.
Scenting an unscented candle
- While it might seem old fashion, you can trim the wick of an unburned candle to 1/2 inch and place 10 drops of a blend around the base of the remaining wick. As the liquid wax becomes a puddle and surrounds the wick, it mixes with the oil and delivers it to the wick gradually. Do not light the candle immediately, wait at least 15 minutes.
Diffusers
are designed to sit on a table or in an obscure corner and emit beautiful aromas throughout the room. There are those that will mist lightly scented moisture into the air, those that need no moisture and those that are stick based. When the sticks are placed into an oil base the sticks take on the aroma of the oil and scent the room over time.
Sprays
never seem to go out of style. You can create your own or buy one from the store. If you?re willing to explore your creative juices, you can really come up with some interesting blends and stay well stocked at all times.
Even though they tell you oil and water don't mix, you can create a simple aromatic spray using lavender essential oil and distilled water. Add 40 drops of essential oil to 4 ounces of water in a container. Add a mist cap and you've got a mist blend. Shake before using.
Not A Scent Kind of Girl?
Not everyone is in love with scents. Some people are actually allergic to them especially in perfume form. However, if you can take in the natural aroma of Mother Nature, you can still benefit from having a scented environment by adding fresh flowers to your home on a weekly basis. You can also have the beauty of a flower garden providing you with color and aroma outside your window.
That's it for this week.
Juliette's Website
Nyraju Skin Care


Related Articles
Editor's Picks Articles
Top Ten Articles
Previous Features
Site Map





Content copyright © 2022 by Juliette Samuel. All rights reserved.
This content was written by Juliette Samuel. If you wish to use this content in any manner, you need written permission. Contact Juliette Samuel for details.