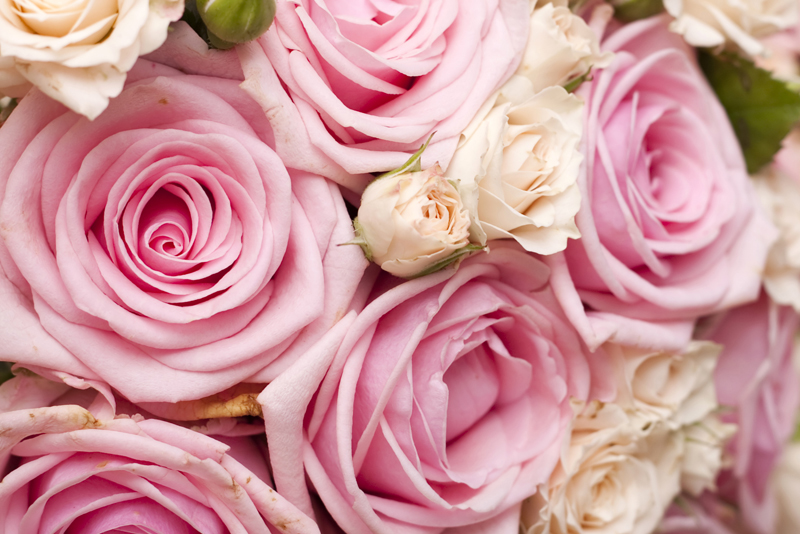 Perfumery? Online?! Have you ever wanted to study perfumery? I have, so some years ago, I began looking for a way to study without having to travel to France and take up residency. What a journey! My first bright idea was to buy books that would introduce me to the world of perfumery.
I have a library of books on this subject. I probably went about it backwards. Then again maybe not! My first route took me into aromatherapy. This introduced me to world of essential oils. So, it felt like I'd abandoned my interest in perfumery. Yet as I continued to study, I found that essential oils were actually the foundation for all perfumes.
When Chanel introduced Chanel No. 5, perfumery changed. Her perfumers had introduced synthetic blends to the Art. This allowed the process to speed up and affordability to more that just the wealthy. In history, beautiful fragrances to adorn the body, were only affordable by the Upper Class.
Perfumers had to be trained and mentored by established Artisans of the craft and then approved to work in the industry. Not a lot has changed, especially with training. You still have to be recommended and mentored to enter into this elite society.
However ...
As you fast forward into the modern world of the Internet, you'll find classes being offered online and through home study courses. Go figure!
My first home study course was with Mandy After. It was a book and kit of 18 oils. That was over 13 years ago. I still have them today. Even the oils that I used up, I kept the containers, never cleaning them out. They still hold the essence of the oils.
Mandy has books, in person classes, a product line of perfumes and workshops to help you along your journey. So if you're ever in or near Berkley California, schedule an appointment to visit her Fragrance museum. I've yet to take this trip, so I'd love to hear about it if you get there first.
More Artisans have stepped into offering their knowledge on the Art & Science of Perfumery and are teaching online courses. Two that come to mind are Anya McCoy and Roxana Villa.
Anya has published a book that will get you started with making perfumes. She believes in the natural world of fragrance. She grows her flowers, distills and infuses them, creating beautiful scent blends. Anya is also the creator of the first online Natural Perfumery Course. Search her out and learn all about what she has to offer.
Roxana is also one who believes in natural perfumery. She offers an online course in the Art of Botanical Perfume as well as workshops. She has a physical location, so if you live in or visit Santa Fe, New Mexico, you can visit her shop and experience it first hand.
Finally
Yes, finally, the world of fragrance has come to the internet and you can benefit from its presence. It's a great way to learn about perfumery, essential oils and gather some blending skills. It might not land you a job at one of the top fragrance houses, but it will enable you to create signature blends for yourself.
That's it for this week!
Juliette's Website
Nyraju Skin Care


Related Articles
Editor's Picks Articles
Top Ten Articles
Previous Features
Site Map





Content copyright © 2023 by Juliette Samuel. All rights reserved.
This content was written by Juliette Samuel. If you wish to use this content in any manner, you need written permission. Contact Juliette Samuel for details.